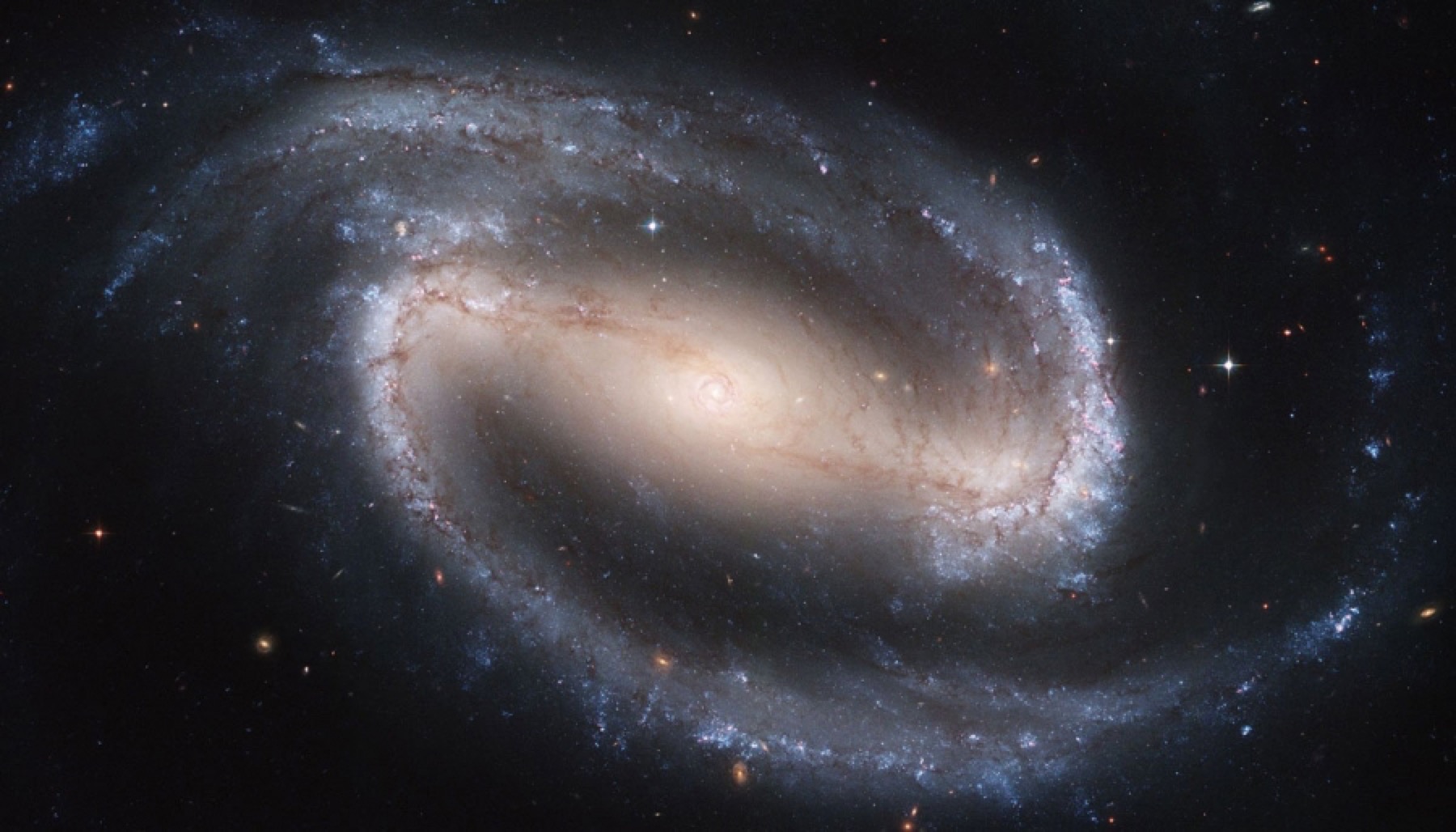 NASA, ESA, and The Hubble Heritage Team STScI/AURA), Public domain, via Wikimedia Commons
Quare
By L. Lamar Wilson
~after Herman "Sun Ra" Blount & Ralph Waldo Ellison, 
with thanks to E. Patrick Johnson & Sharon P. Holland
A man is a woman inside 
Waiting to come home.
A man inside a woman is
A mother-of-pearl, a wading
Handmaiden, inside a man
Made prison, prism of light. 
At the end of that tunnel: new birth. 
New berth? Tunnel to that end,
Light the prism, prison-break 
Everyman's woe. Inside 
Every man lies.       The seed of 
Mother's tears         petaled, pearled. 
Seven weeks whole. Wonderfully 
She. Made us a beauty. Inside. Ascend. 
Ussin. Us/sin. Us>sin. Us>skin. 
Us skin & sin less & iridescent. 
All spirit, no shade, no shame. 
Liminal. Limn it all. One nation
Undone. God<less. Now what? 
O Amma, may I eye inside 
The we we was! Decode the cipher 
We forgot: To Whom It May Concern, 
Keep This Nigger-Boy Running. O 
Woe man-cum-woman hater, 
O nacre, O negus—never nigger—
Cry out & She will rise. Inside us. 
She's waiting, black (wo)man, 
Stop running. Come home.
---
Enjoy this poem? Subscribe to the Oxford American.