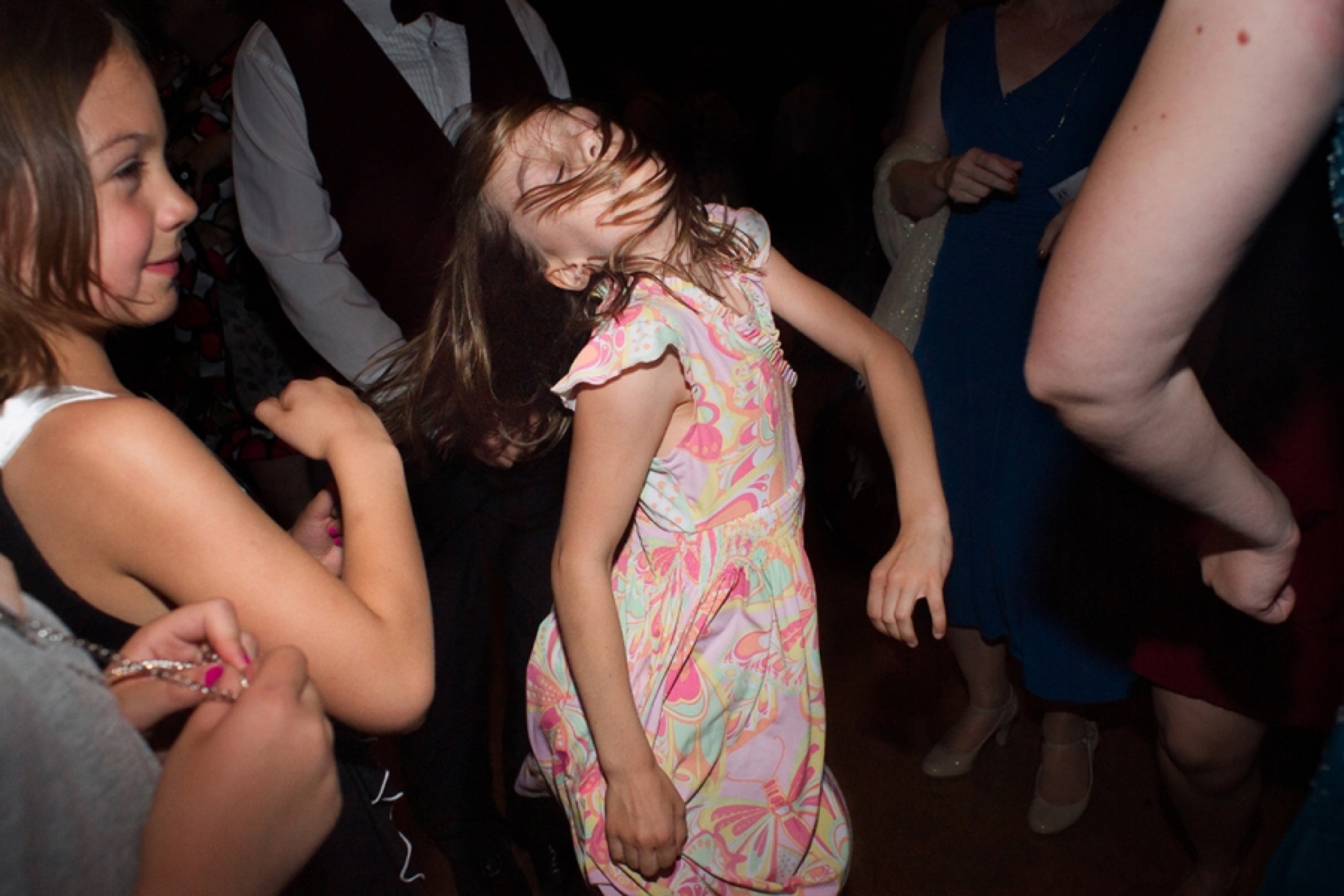 "Johnson City, TN, 2012" by Tammy Mercure
Her Haunted Heart
By John Swenson
Popular music history is full of mysteries, and the open-book life stories of celebrities often contain puzzling narratives and improbable outcomes. Following in this tradition is one of country music's most revered vocalists, a member of the Country Music Hall of Fame who rightly belongs in the pantheon with such legends as Patsy Cline, Loretta Lynn, and Dolly Parton, though she is not well-known by a general pop music audience. That would be Connie Smith, who has what sounds like a classically trained voice with uncanny properties of projection, clarity, and harmonic precision. But she received no formal musical education. 
So where did Connie get the kind of training that yields such profound ability? It seems she had an innate desire to develop the talent God gave her, and she found the strength to do so from somewhere inside herself. Good singers tell a story through their music that reveals something about themselves. Great singers tell a story that reveals something about us. Such clairvoyance is a transcendent talent, a spiritual force that radiates through the voice and persona of a select few luminaries with the blinding flame of epiphany. Connie Smith carries that flame.
Connie Smith was an overnight sensation—the first such woman in country music history. In 1964, her debut single, "Once a Day," reached number one on the Billboard Hot Country Singles chart and stayed there for eight straight weeks (a record that stood until Taylor Swift surpassed it in 2012). The emotionally gripping song instantly exemplified a sound that still characterizes her music today: her voice is strong and supple, grabbing the song's melody and molding it deftly as she clearly articulates the lyrics and hits every note right at the center. Smith recorded for RCA, which promoted the easy-listening Nashville Sound, a production style that label head Chet Atkins developed in the late '50s, and to which Smith's producer Bob Ferguson closely adhered. Her records were classic Nashville country productions, yet Smith avoided the histrionics and vocal tricks that were prevalent during the era, and her unadorned style shines brightly. Her voice reveals little country twang, and a Midwestern accent colors her intonation around the edges. For the most part, she sings with a vibrato-free clarity that conveys a kind of passionate, abused innocence—the unadorned emotional honesty of the girl next door. This is not to say her style is simple. There is a demanding method at work in her recordings, a soulfulness that underlies her meticulous delivery. Smith's professionalism is more characteristic of the rigors of singing in a choir or jazz ensemble than of the rough-hewn textures of the folk tradition. 
Born in 1941 in Elkhart, Indiana, Connie was exposed to country music by her father, Hobart Meador, a man originally from West Virginia, and by her stepfather, Tom Clark, who played the mandolin. One of her earliest memories is a desire to play on the Grand Ole Opry, which represented comity and unabashed friendship to an impressionable child who lived with an abusive, alcoholic father. Music was Connie's private world, and she flourished in its richly imaginative corridors, exploring the stories told in songs and learning the interpretive gifts that would lead to her success. Along with country stars, Connie listened carefully to Sarah Vaughan and Ella Fitzgerald. It's not a stretch to imagine that Fitzgerald, in particular, had a profound effect on the budding singer. Ella's sense of perfect pitch, her exacting articulation of lyrics, and her understanding of how to dissect a song and arrive at its inner truth were all qualities that Connie later brought to her own work.
Connie was a beautiful young woman and an excellent student—she was the salutatorian at her high school—and once she hit adulthood she married a man named Jerry Smith. To help with the bills, she began doing live performances. Country star Bill Anderson discovered her at a talent contest, invited her to Nashville, and wrote "Once a Day," launching Connie's string of hits. She became known as "The Cinderella of Country Music." Meanwhile, the tension between the demands of stardom and of raising a family—by this point, Connie and Jerry had a toddler, Darren—began to wear. Connie's music allowed her to achieve her childhood goal of joining the Opry, but her career took time away from her child. So she took Darren on the road, and Jerry quit his job to come, too. But the arrangement failed and the couple divorced. Connie married Jack Watkins, the guitarist in her band. Their yearlong union produced another son. 
Smith remained torn between her desire for a happy home life and the obligations of a demanding career as a recording artist and performer, and her records reflect this psychological torment. It was during this period that she recorded such harrowing tracks as "Burning a Hole in My Mind" and a powerful song that her record company inexplicably chose not to release: "Haunted Heart."
"Haunted Heart" is about a woman overwhelmed by the memory of a lost love. Recorded on September 5, 1967, during Smith's season of doubt—a season when she contemplated suicide—it's a masterpiece of production nuance. Smith delivers the contradictory emotions of the lyrics with an agonizing precision; every phrase is packed with meaning. The great session pianist Hargus "Pig" Robbins frames the melody along with a beautifully understated string arrangement before Smith enters with a languid, almost dreamlike statement: "My heart is haunted, day and night, by your memory." She moves up the melodic scale, almost crying the second line: "And I can't keep a lover's love, 'cause you won't let me be." She goes on to describe the emptiness of what should be the beautiful gesture of a kiss, a kiss whose meaning is negated by her haunted heart. In the second verse Connie articulates the shifting morality of the narrative. "I know it's wrong," she half whispers before offering a painful confession: "But I lose control, I'm just too full of you." With this line, Connie hijacks the song's supposed meaning and substitutes her own dilemma. Even as she retains perfect technical control of her performance she conveys the terror of trying to find a moral center in a whirlwind of conflicting emotions. It bears repeating: "I lose control."
It is amazing to perceive Smith's laser-like focus in her delivery of such personal words, even as she communicates her own inner fear of being plunged into the agonies that have tormented her since childhood. Connie could do nothing to offset the turmoil of her early family life but retreat into her music; her creative work was her lifeline, the essence of her being—to lose that would be to lose everything. In this light, "I'm just too full of you" takes on a complex meaning. Smith turns the love song into a metaphysical conceit, the Romantic marriage of carnal and spiritual love. Though the song is about a lover, she could just as easily have been singing about Jesus. Jesus Christ, whose revolution of the spirit replaced the patriarchal punishments of the Old Testament, offered Smith a vision of the love that heals all hearts, haunted and otherwise. Why didn't RCA release this remarkable performance? This may be the greatest mystery of Connie's career. 
Within a few months of recording "Haunted Heart," Smith decided to stop touring, and she became a born-again Christian. In 1972, she married her third husband, Marshall Haynes, with whom she had three daughters. She started to devote more of her attention to singing religious material, moving away from RCA's expectations, and she eventually left the company, signing a deal with Columbia in 1973 that allowed her to record more devotional songs; her hushed and awestricken recording of "How Great Thou Art" is generally regarded among the high points of her career. The strength of her gospel singing offers a clue as to why Connie isn't better known: some of her greatest moments come when she sings straightforward sacred material that never reached a wide audience. She slowly gravitated to the edges of the music industry. Determined to hew close to her family and faith instead of pursuing stardom, in 1986 she began a decade-long hiatus from recording.
In the late '90s, when Connie Smith decided to record again, her marriage with Haynes had ended and the last of her children had left the nest. In Marty Stuart, she was rewarded with a producer and co-writer who truly understood her, a man who became her fourth husband in spite of their seventeen-year age gap. The couple has gone on to make two albums that showcase Smith's still-remarkable voice by featuring it in understated settings, allowing its rich contours to take the spotlight. The love this couple shares is never more evident than when they perform together on The Marty Stuart Show, a weekly television series that replicates what Connie longed for when she listened to those Grand Ole Opry broadcasts in her youth: a joyous musical celebration. As a child, Connie always dreamt of a family who would celebrate their love for one another in song. That happy ending is finally hers.
---
Like this story? Subscribe to the Oxford American.