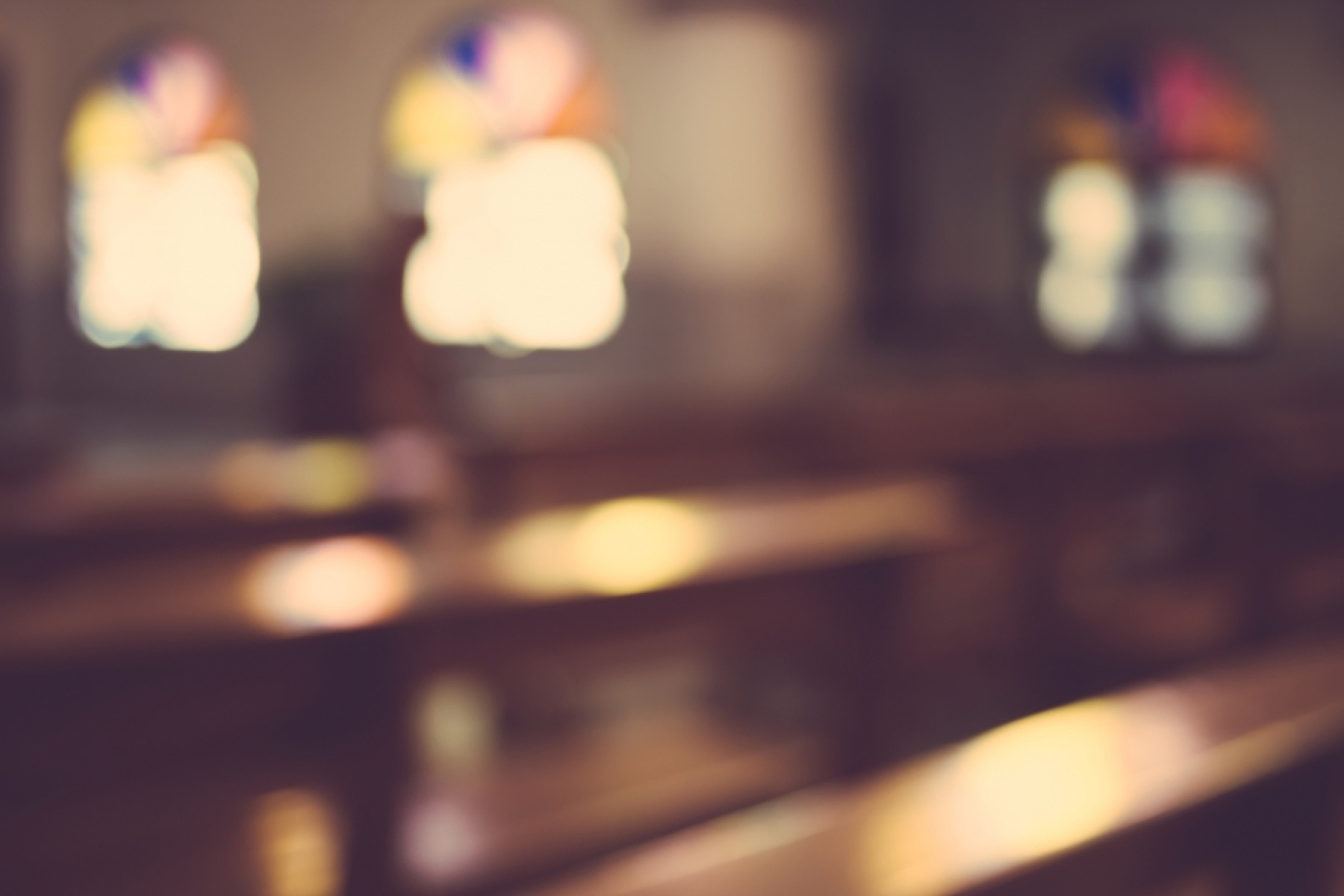 Protestant Worshipper in St. Joseph's Cathedral, San Antonio, Texas
By Jamie Quatro
Veronica is lovely. She wipes the dust from Christ's face in the carving
beside Simon, though she is never mentioned in the Gospels.
I watch a bald woman glue tiny silk roses to the hands, feet,
and side of the body hanging on the crucifix. Healing is the end
of all things. Inside the cathedral, the congregants wear collared shirts
and panty hose. Tomorrow they will sweep floors, pick cabbage.
We are no strangers to ritual. Some of us descend into rivers, enact death,
burial, and resurrection, a little embarrassed by our wet hair.
---
Enjoy this poem? Subscribe to the Oxford American.