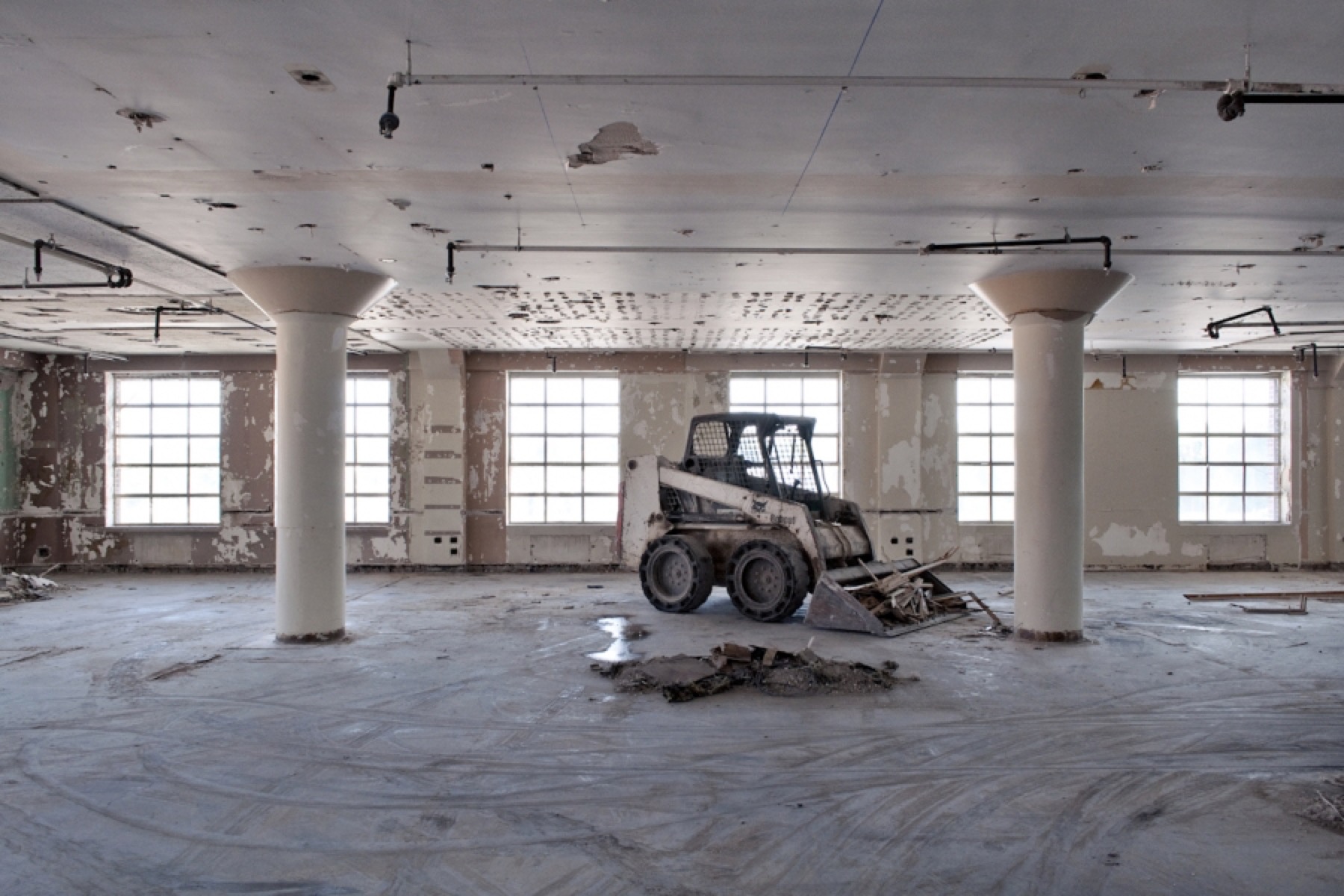 Inside the Ponce City Market during its restoration | All photographs by Blake Burton
Restoration Revisited
By Jeff Rich
Artist: Blake Burton
Project: Ponce City Market
Description: This series by Blake Burton documents the rehabilitation of one of Atlanta's most historic buildings: the Sears, Roebuck & Company building in the city's Old Fourth Ward neighborhood, which reopened last year as the Ponce City Market. Trained as an architect, Burton has an eye for space, composition, and light that made him ideally suited to capture the building's unique qualities during the renovation.
---
Blake Burton is an architect and photographer based in Atlanta, Georgia. He earned his Masters of Architecture from the Georgia Institute of Technology in 2009.
Subscribe to our weekly newsletter to discover more from  Eyes on the South.