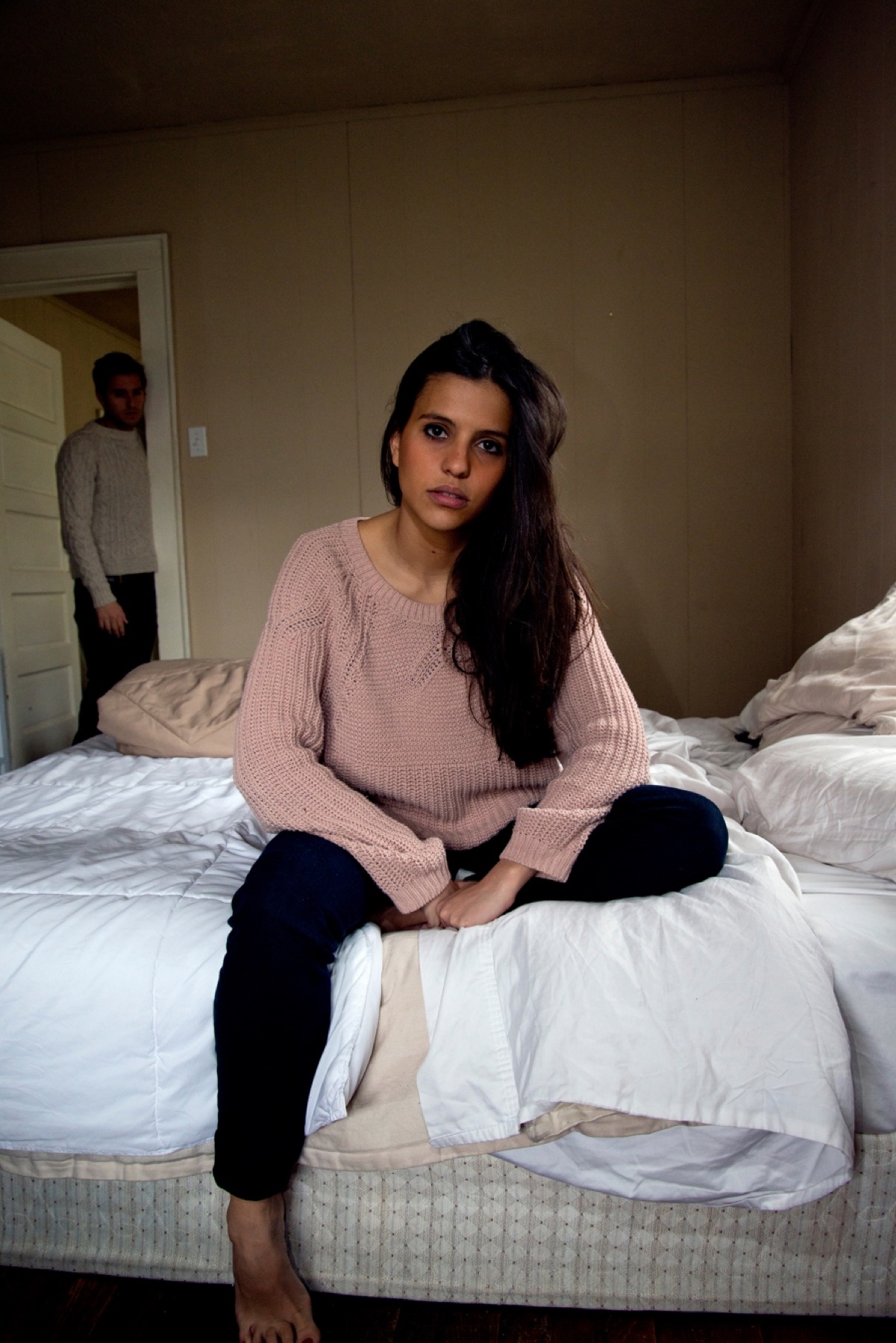 © Amber Law
Transience
By Jeff Rich
For the past month, The William King Museum in Abingdon, Virginia, has presented
Transience
a group photography exhibition showcasing the work of Trish Gibson, Joshua Harr, and Amber Law, three students from East Tennessee State University. Exhibited collectively, the trio's work examines the fleeting nature of personal experience and how local environments change over time. 
Transience 
closes Sunday, May 4.
---
Artist: Trish Gibson
Description: The series "Hanna" by Trish Gibson documents the artist's close relationship with her former next-door neighbors, a family with three adventurous young children. The project focuses on the youngest daughter, Hanna, who suffers from a series of medical disorders including partial deafness and seizures.
---
Artist: Amber Law 
Description: Amber Law photographs individuals on their beds, which she thinks of as comfortable and private havens. Her work focuses on peripatetic young people staying in hostels, hotels, and vehicles—individuals who create temporary homes for themselves while they travel.
---
Artist: Joshua Harr
Description: "It's What's For Dinner" by Joshua Harr considers the lives of people who work in independently owned restaurants, businesses which Harr considers to be antipodes to "the winds of corporate commercialization."