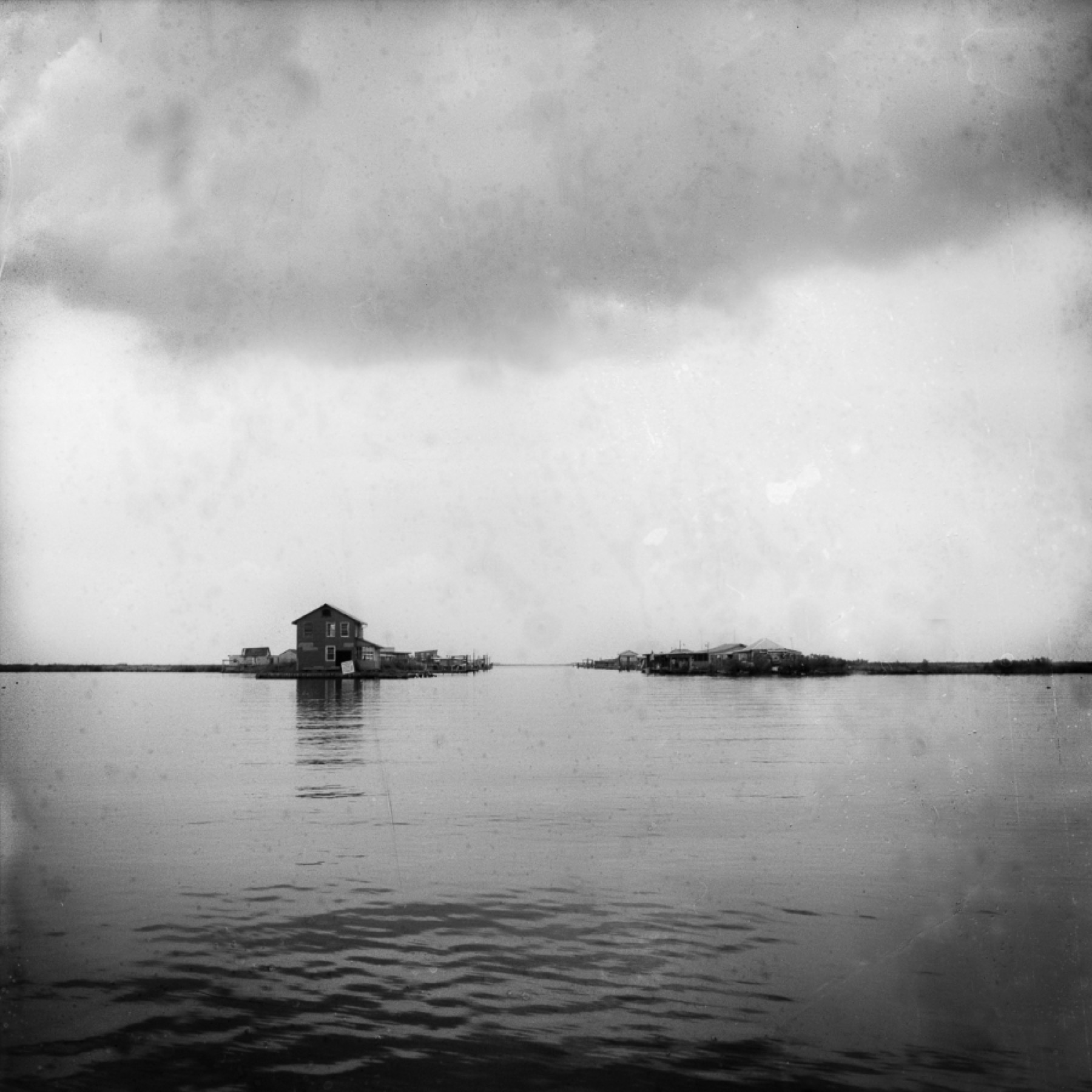 "Losing Ground", 2014 | All photos by Cate Colvin Sampson
Vanishing Land
By Jeff Rich
Artist: Cate Colvin Sampson
Project: All the Place You've Got

Description: All the Place You've Got  by Cate Colvin Sampson explores the communities of the vanishing South Louisiana hinterlands. The series is inspired by the conservationist writings of Wendell Berry and Mike Tidwell.
---
Cate Colvin Sampson is a historic process and documentary photographer based in New Orleans, Louisiana. Sampson is the 2015 grant recipient of the Michael P. Smith Fund for Documentary Photography, issued by the New Orleans Photo Alliance.
Enjoy this series? Support the  Oxford American and subscribe or donate today.