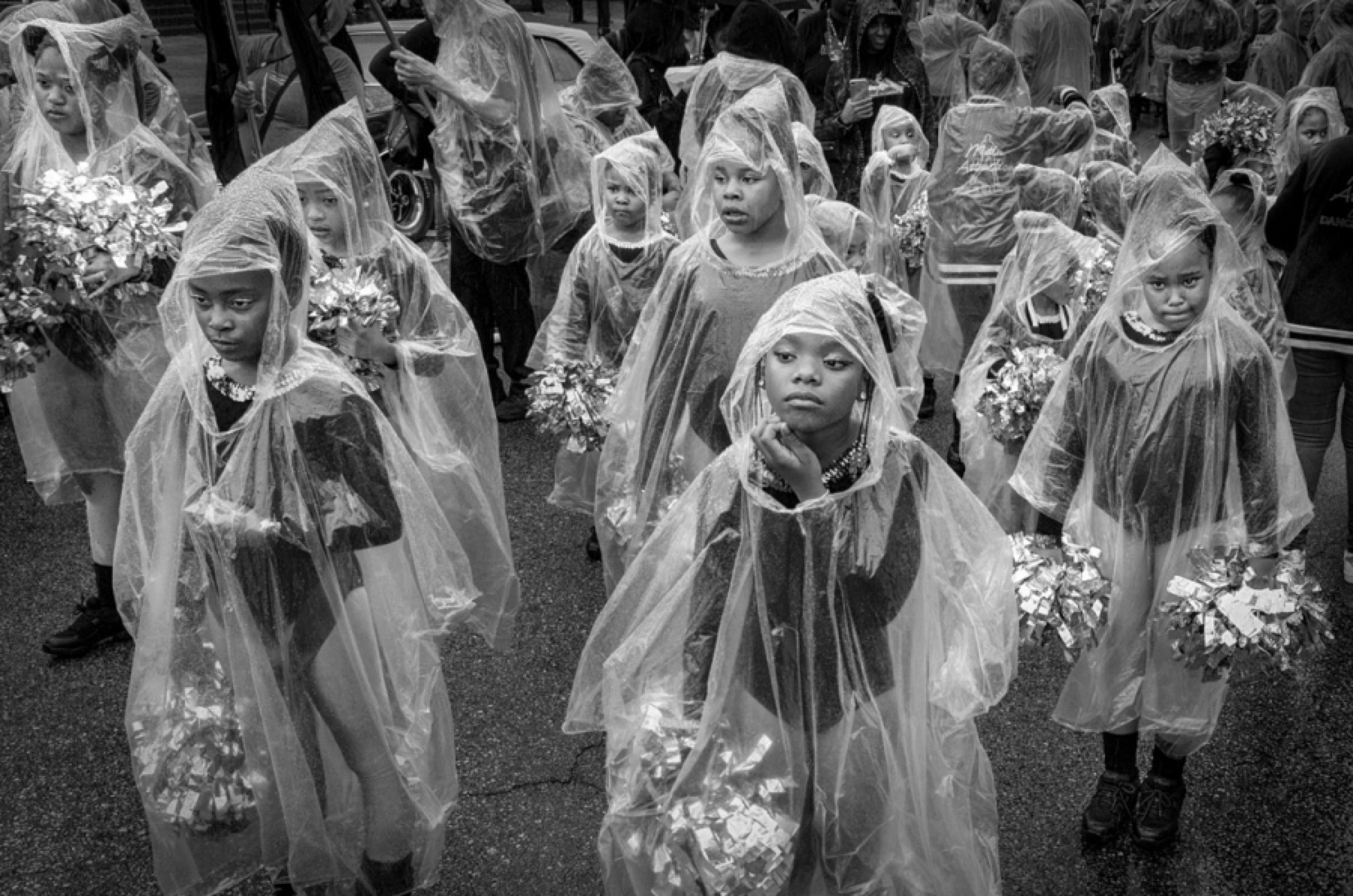 © Mark Caceres
Work from SlowExposures
By Jeff Rich
In anticipation of their annual gathering next month, we've partnered with SlowExposures, a "juried exhibition celebrating photography of the rural American South," to curate this special edition of Eyes on the South. Like this column, SlowExposures supports artists working in and around the South, showcasing work that "pays homage to, and confounds the stereotypes of, the region." Starting September 19, SlowExposures will host a weekend of discussions, classes, and pop-up shows around Pike County, Georgia, culminating in an exhibition of work from finalists selected by jurors Gordon Stettinius and Oxford American's own art researcher, Alyssa Coppelman.
Selected by Eyes on the South curator Jeff Rich from the finalists in last year's competition, the photographs in this series reflect the region's diversity of settings and subjects. (A few have even appeared previously in Eyes on the South.) Although the entries in this collection come from different photographers shooting in a range of styles, a theme of quiet dignity underscores each striking portrait, sunlit vignette, and solitary landscape, allowing nuanced perspectives on the everyday South to emerge.
Learn more about SlowExposures and their upcoming events here.
---
Eyes on the South&\#xA0;is curated by&\#xA0;Jeff Rich. The weekly series features selections of current work from Southern artists, or artists whose photography concerns the South. To submit your work to the series, This email address is being protected from spambots. You need JavaScript enabled to view it..