Two Dead
By Van Jensen & Nate Powell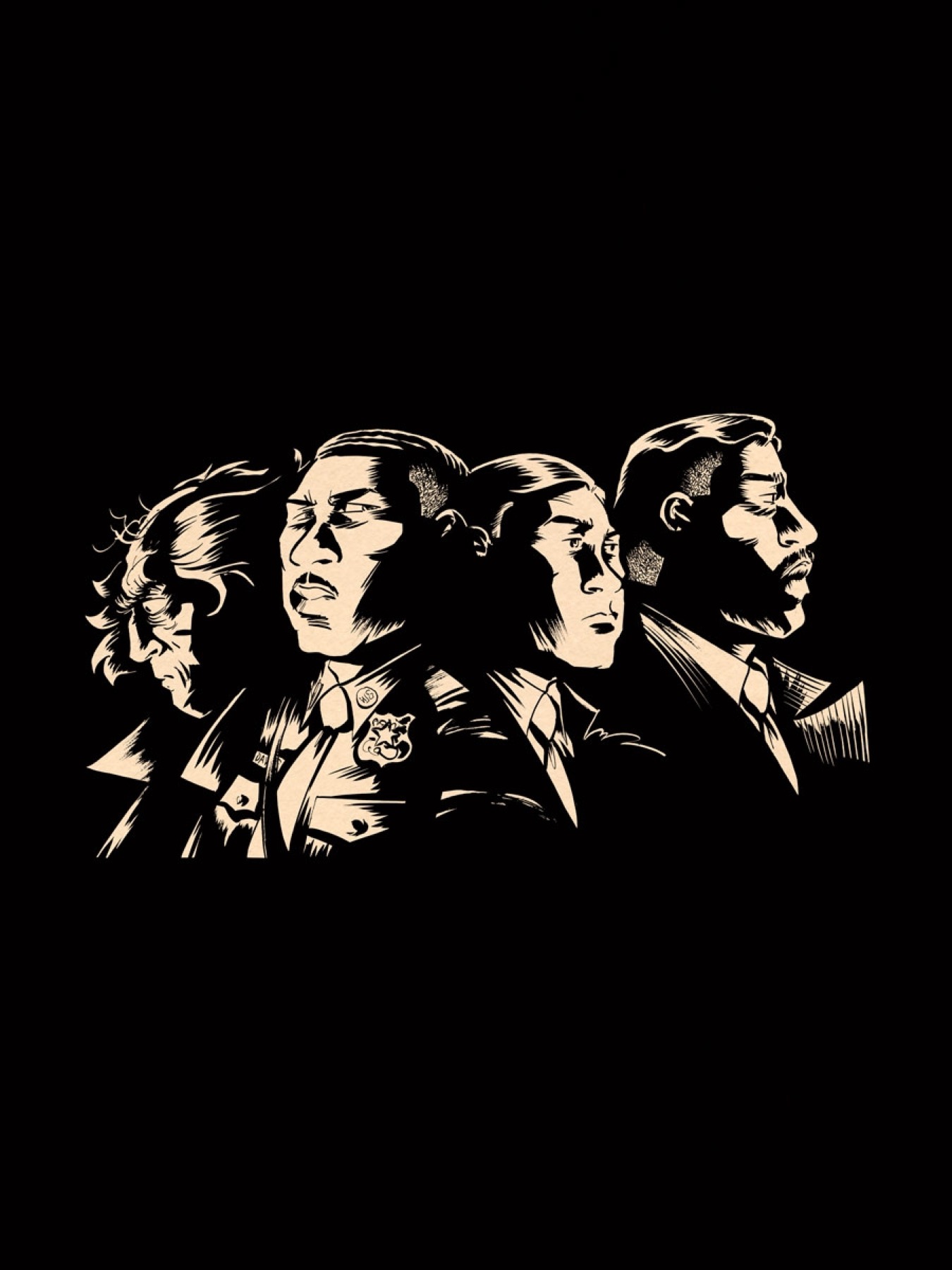 Copyright © 2019 by Blue Creek Creative, LLC and Nate Powell. From the forthcoming book TWO DEAD by Van Jensen and Nate Powell to be published by Gallery 13, an Imprint of Simon & Schuster, Inc. Printed by permission.
The mob and the cops face off in 1940s Little Rock
---
Like many cities, Little Rock is a place of ghosts. The dead hover and haunt, though their stories often go untold. This story is a work of fiction inspired by some of those ghosts, who lived a tale the city tried to forget—of the mob and cops and gamblers, the good and the bad, and the hazy in-between. The violence they knew was real and ugly, with consequences, not a thing to be celebrated or courted. In those days it was impossible to escape. The story begins with a man named Gideon, back home from World War II . . . 
---
---
As part of our South Words reading series, Van Jensen and Nate Powell will discuss
Two Dead
with senior editor of the
OA
, Jay Jennings, at Ron Robinson Theater in Little Rock on November 19, 2019. Reserve your seat
here
. 
---
Enjoy this story? Subscribe to the Oxford American.