The South Just Has a Thang
By Brittany Howard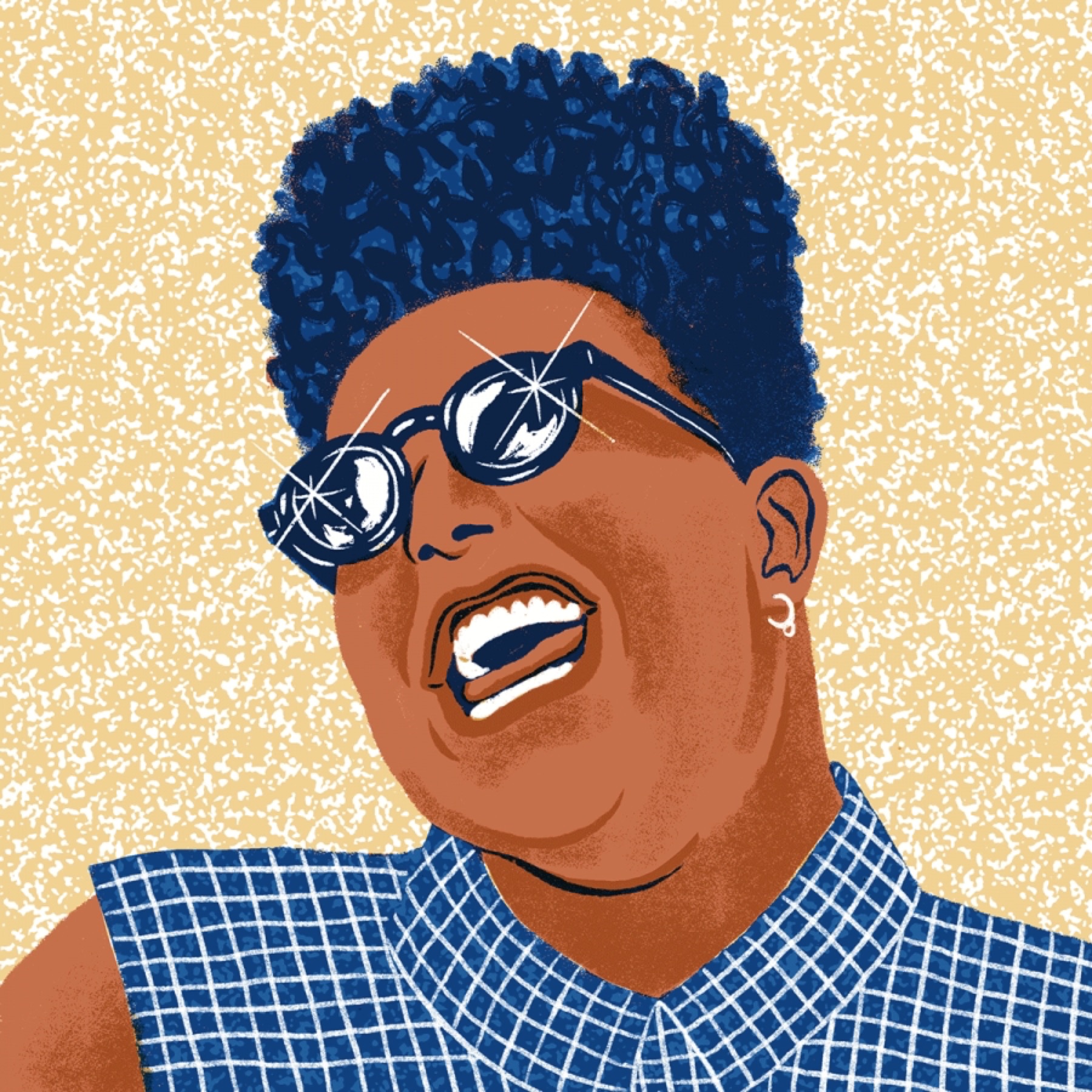 Illustration by Three Ring Studio
How does the South inform my music?
It's just me.
You see, the South just has a thang.
It gets INTO you. It's its own thing, its own culture. It has its own sound. Everything in motion, wrangling to survive like a tumble of vines. The air, pungent, so thick with humidity it has a taste, it fills your senses. It's hard not to be informed by it when you are breathing it, swimming in it. Even the way the light shines here is different. The shadows here are different.