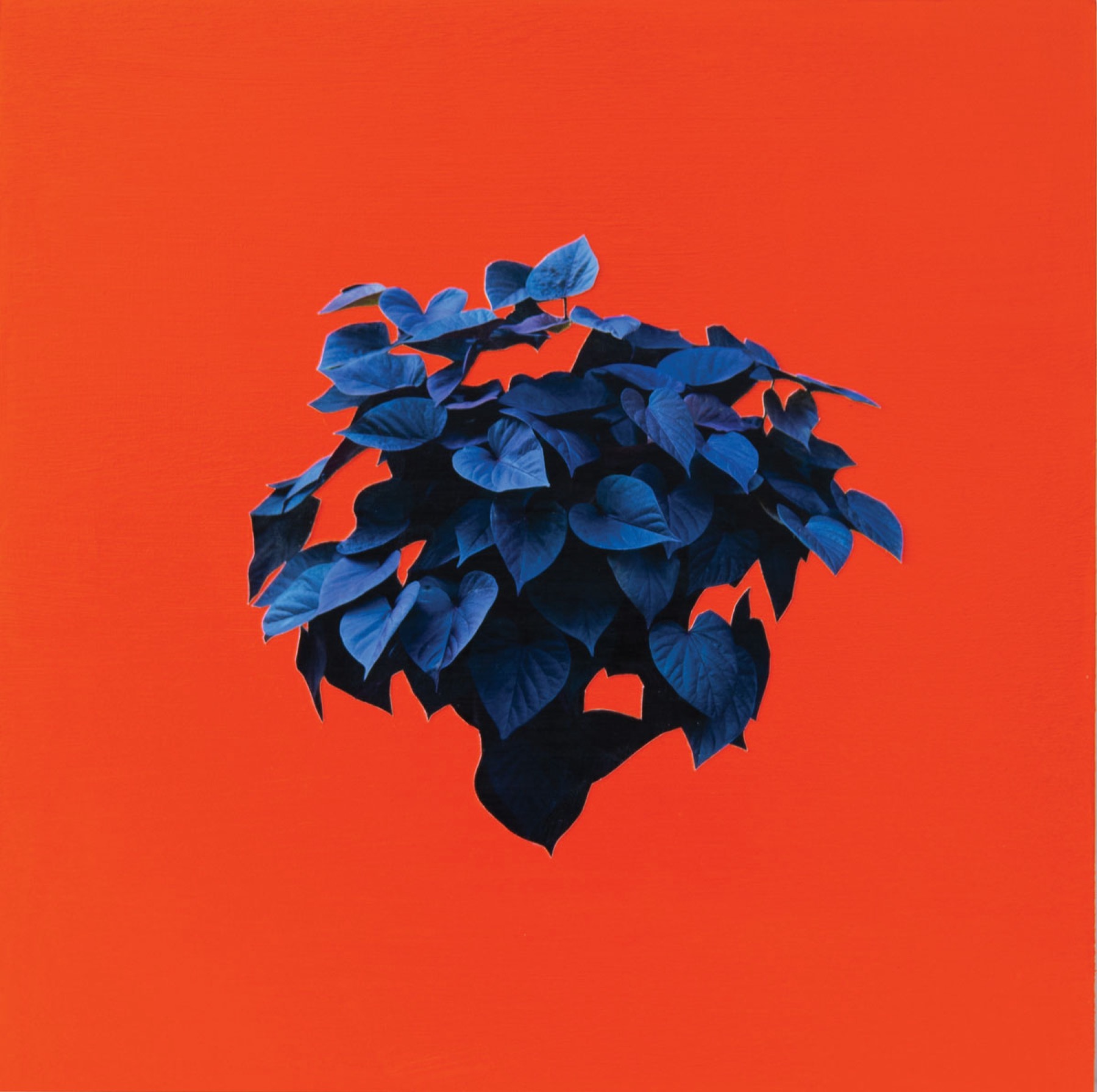 No Charge
By Tandy Wilson
I cook my way into conversations. I am an introvert who doesn't do well in social situations. I don't hear well. I have anxiety. But I do like to feed people, and I own a restaurant, City House, in Nashville's Germantown in an 1899 brick building that was a sculptor's studio right before it became a restaurant. The meals I want to talk about are the ones I give away.
Every day it's my children and my wife, but every week it's my friends in the industry—when someone I know comes in who does what I do, I send a little something, show a little hospitality—and it's friends across the art world—musicians, painters, novelists, and sculptors, a broad art community that thrives in Nashville. The meals going out at no charge celebrate deals, new babies, and No. 1s, but more often the meals that we send out, and sometimes even send home, are honoring lost deals, ending marriages, bad biopsies, and lost lives.
Long before I opened City House there was a famous Italian restaurant near Music Row called Mario's Ristorante owned by Mario Ferrari. Mario's opened in 1965 and stayed open, changing locations but not ambience, until 2006. For a good long time Mario's was the place to go for fine Italian wines and dining in Nashville—and a go-to place for anyone traveling in the South. Mario made fine-dining history in our town and also made news—most of it good, some of it bad—but Mario's was never only about the food or the wine.
Some of my customers remember him for a courtesy that defined him that to date has never found its way into print. When one of his customers lost a spouse, Mario invited them to come in alone whenever they needed company and he did not send a bill to their table for those solo meals for a year of mourning. Mario recognized that a widow may still have a house but no longer had a home when her husband died. So he loaned her his.
A lot of the food I cook is homey. I cook to fill the voids, in me and in my customers. Cooking home. Some people recognize it in the chicken. Some people feel it in the vegetables at the top of the menu. Some in the pizza. I disguise homey, grandmother cooking as restaurant food at City House because the home where I first learned to make home along with food was my grandmother's house. Every plate I send out the door without charge is to honor her.
And she wouldn't want me telling you much about it, so I won't. But I will tell you, when I'm cooking from her recipes, I know there's always one thing I can do. COVID has created a complicated time for those in the restaurant industry. I haven't always known what to do during this time. And, yes, this is an industry. I make my living, and the people working alongside me, my team, they make their living in this industry. Most of the food that comes out of our kitchen is bought and paid for by customers who work as hard or harder at what they do as we do and who recognize the worth of what we do enough to spend some of their time and their cash with us. COVID has disrupted much of that. In the early spring I had to close my restaurant not knowing if it would open again.
When we closed, all of our fresh produce, fresh proteins, a ton of greens, some turnips, and more were sitting in the walk-in unused. So we sent the fixings for meals out the door in bus tubs with our staff. Next we got into the staples and gave away rice, grits, beans, and flour.
We're back open now. As I write this, we're building outdoor, heated bungalows. Nothing is yet usual. Thanksgiving, we sold casseroles to customers we hadn't seen in months who were so tired of cooking every meal at home they couldn't bear to cook their own Thanksgiving dinner—or couldn't bear to cook for only three or four, not twenty.
This year, since people also wanted individually portioned food, my longtime pastry chef, Rebekah Turshen, decided to bake pies in the surplus Ball jar lids we've collected over the years. Sweet potato chess pies that nodded to the African yam, to George Washington Carver, to the great African-American tradition of meringue pies, and to Nashville's long-known love of the meat-and-three-style chess pie. We sold a good many of them—and gave a bunch more away. With her permission we've given you the recipe here to share a bit of our taste of home, of gratitude, of Thanksgiving, and of springtime coming.