On Masculinity, The Power of the Word, And Finding Zion
From the web
By Carter Sickels, Nadirah Simmons, Danté Stewart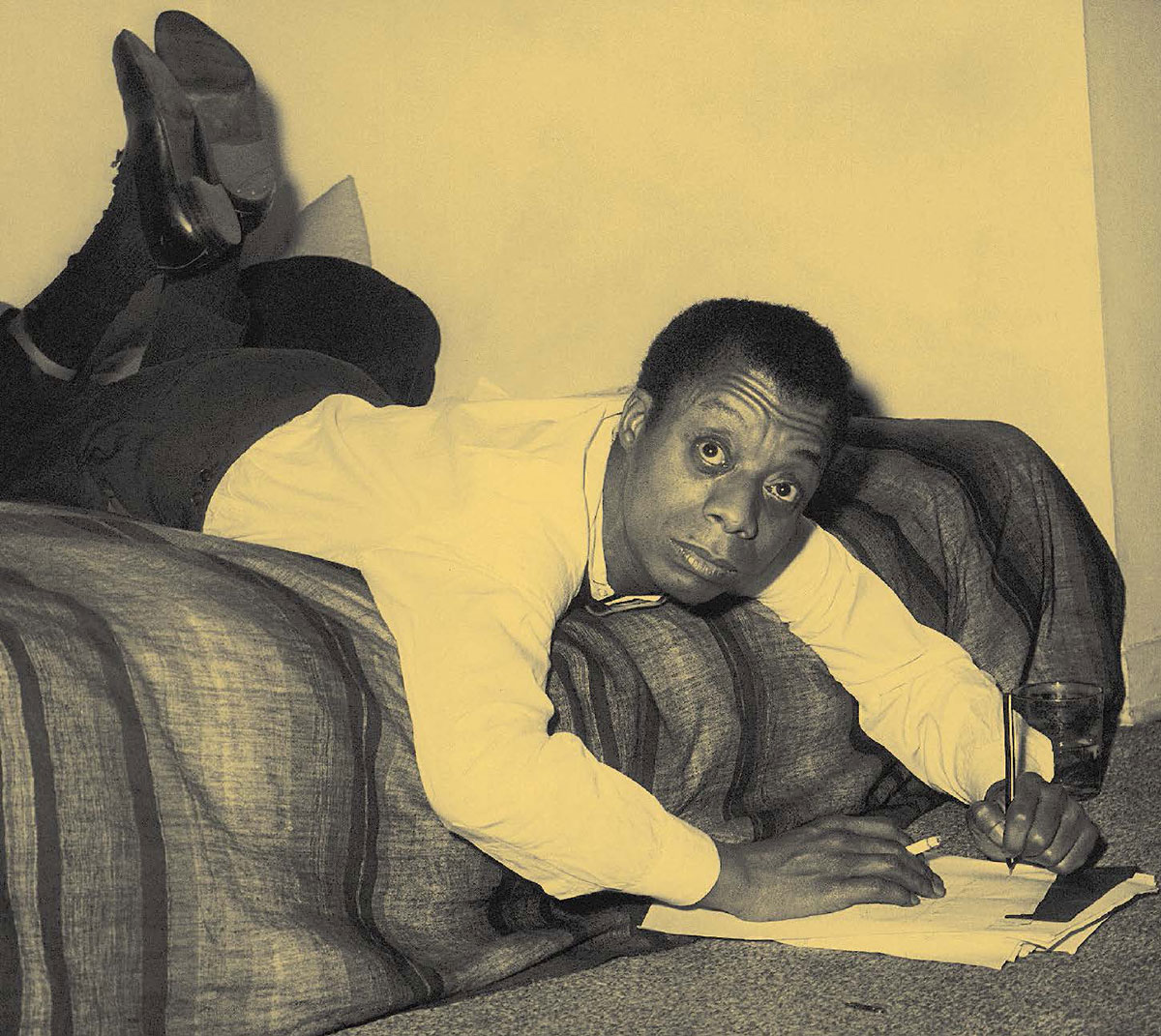 James Baldwin, 1963, Everett Collection Historical/Alamy
DANTÉ STEWART wrestles with the grief of our time and sifts through the words of James Baldwin for healing and liberation in "Little Experiments of Liberation."
"My desk is full of books that speak that same language back to me. Over my shoulder there are four images that watch, and in my mind's imagination, pray over me. Toni Morrison. James Baldwin. James Cone. Katie Cannon. As my eyes travel from the books that weigh down my desk to my coffee and then to the reflection of those four images in the black of my computer screen, I remind myself: love is the beginning of liberation and liberation is the embodiment of love."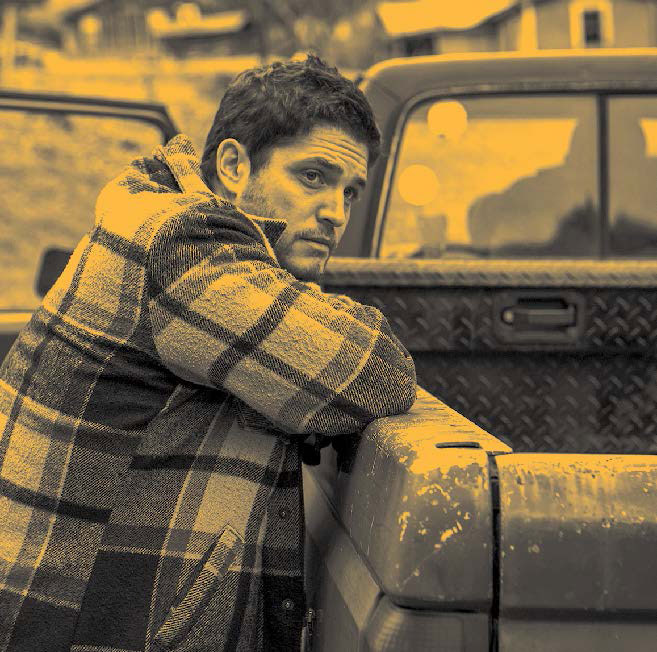 Still from "The Evening Hour," by Scott Patrick Green. Courtesy Come On, Backslider LLC
CARTER SICKELS reckons with performing masculinity while filming an adaptation of his novel in "Men Playing Men."
"And, yet, didn't I also observe sparks of tenderness lighting up the dark heavy folds of traditional masculinity? My grandfather walking through the woods and teaching me the names of the trees, or my father gently pulling tomatoes off the vines. A boy in a ripped-up jean jacket and motorcycle boots strutted through the halls at school, and in art class, he drew the most delicate birds—they looked like they could fly off the page. I wanted to write into that tension between toughness and tenderness, about the men I knew growing up and later met in West Virginia and in Kentucky, men...trying to break out of the old narratives of masculinity."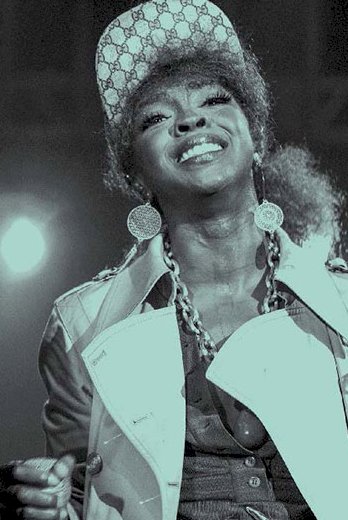 Lauryn Hill at Tom Brasil in São Paulo, Brazil, 2007. Photo by Daigo Oliva via Wikimedia Commons
NADIRAH SIMMONS breaks down music history and reimagines motherhood in "To Zion, Marching."
"And when you realize how layered the song is, from its nods to blues traditions to lyrics that affirm 'the joy' of motherhood, you might never hear 'To Zion' the same again."