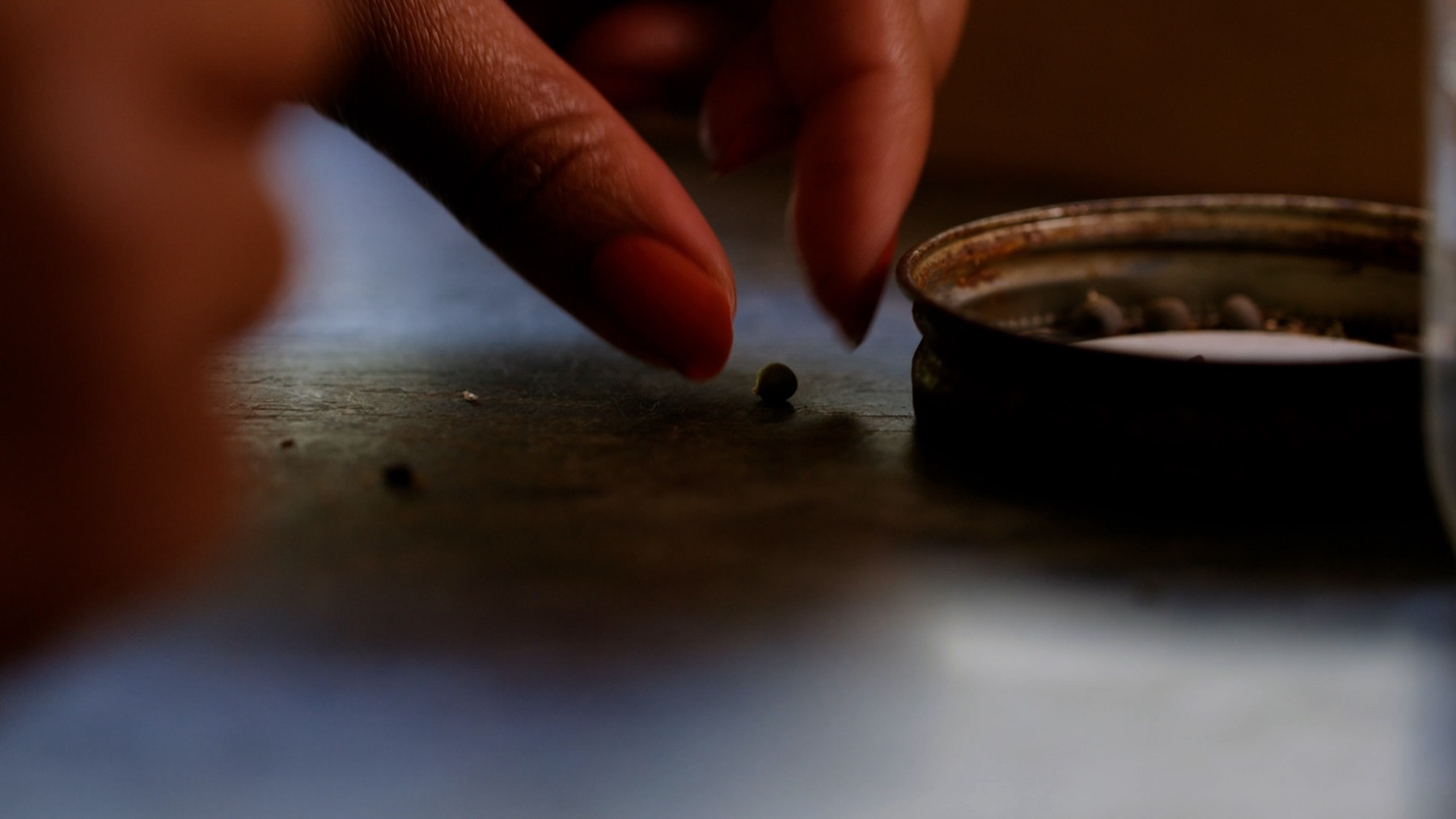 The Seeds We Keep
A film supplement to the Food Issue
Part narrative essay, part documentary, The Seeds We Keep lifts up a love song for the land, for generational wisdom and for the vital questions that come with making your place in it. In the film, cultural preservationist Gabrielle E. W. Carter unfolds a lush vision of what is and what could be in her meditation on Black land ownership and seed saving.
Special thanks to The Julia Child Foundation for Gastronomy and the Culinary Arts for supporting the making of this film.
For more from the Spring 2021 Food Issue, click here.
Credits:
Creator, Co-Director - Gabrielle E. W. Carter
Director, D. P., Editor - D. L. Anderson
Producer - Shirlette Ammons
Production Assistance - Monét Noelle Marshall
Original Music - James Phillips
Title Design - Shaun Sundholm
Executive Producer - Vittles Films