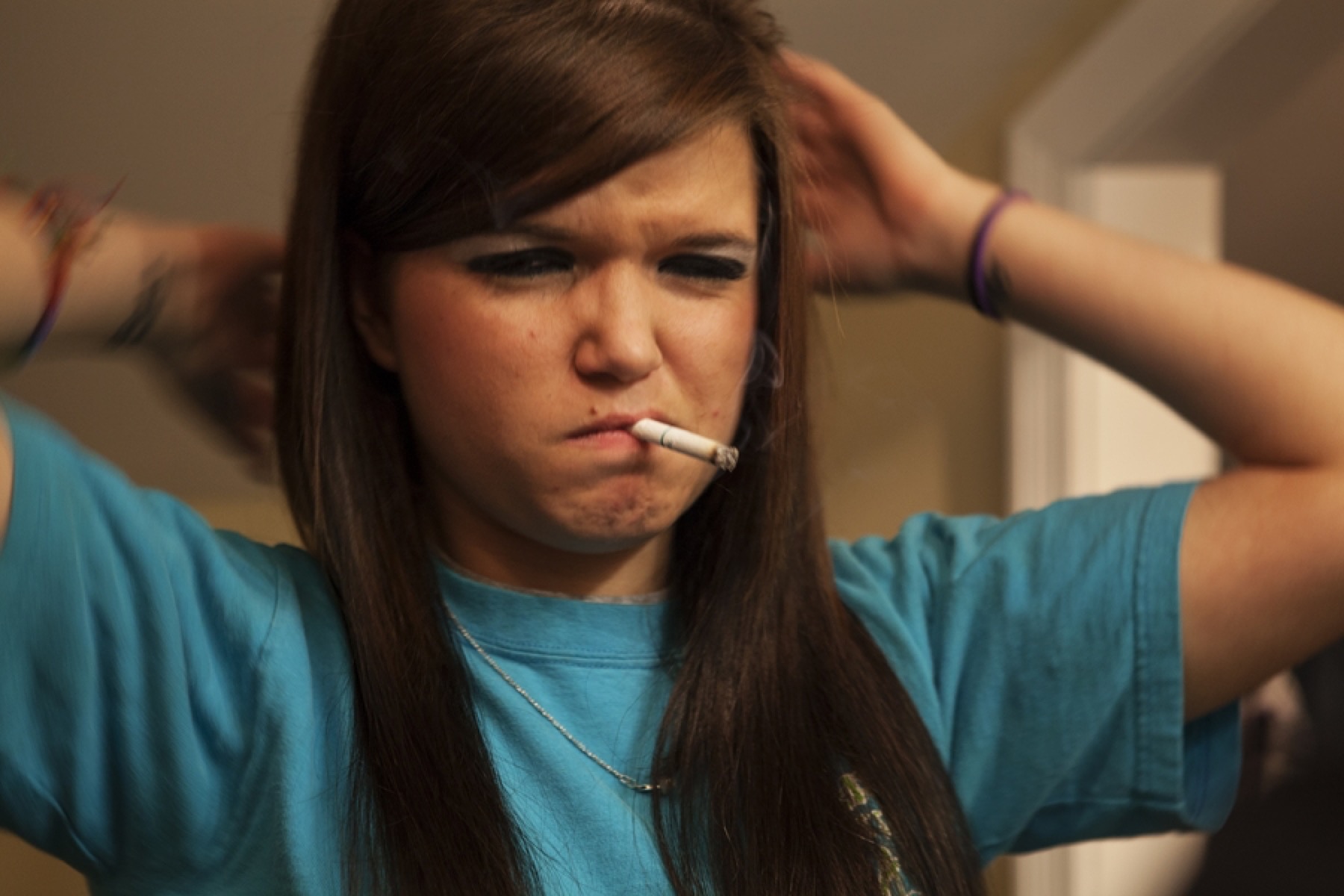 All photos © Phyllis B. Dooney | Greenville, Mississippi, 2011–16
Smoke and Magnolia
By Phyllis B. Dooney and Jardine Libaire
Artist: Photographs by Phyllis B. Dooney; Poetry by Jardine Libaire
Project: Gravity Is Stronger Here

Description: A collaboration between photographer Phyllis B. Dooney and poet Jardine Libaire, Gravity Is Stronger Here is about "looking for America in America." In 2011, Dooney visited Greenville, Mississippi, and began a five-year-long documentary project focused on one dynamic Southern family. The result, which features Libaire's documentary poems, delivers an intimate look at this family's complexities, bringing viewers so close they can smell "cigarette smoke, meat cooking in the backyard, and magnolia blooming by the door."  
Outsiders
Up North, they read Walker Percy and Eudora Welty in
college and dream of pale blue humid mornings on porches,
and bourbon punch, and jasmine, and manners. They deride
the Confederate flag and the plantation legacy. They collect
records by Son House and Charley Patton. They shake the
Delta like a snow globe, watch the majesty and pain as it
glitters in their hands, falling gently like a bedtime story.
—Jardine Libaire from Gravity Is Stronger Here
---
This week's edition of Eyes on the South was guest curated by Alexa Dilworth, publishing and awards director for the Center for Documentary Studies at Duke University. Eyes on the South is founded by Jeff Rich. The weekly series features selections of current work from Southern artists, or artists whose photography concerns the South. To submit your work to the series, This email address is being protected from spambots. You need JavaScript enabled to view it..