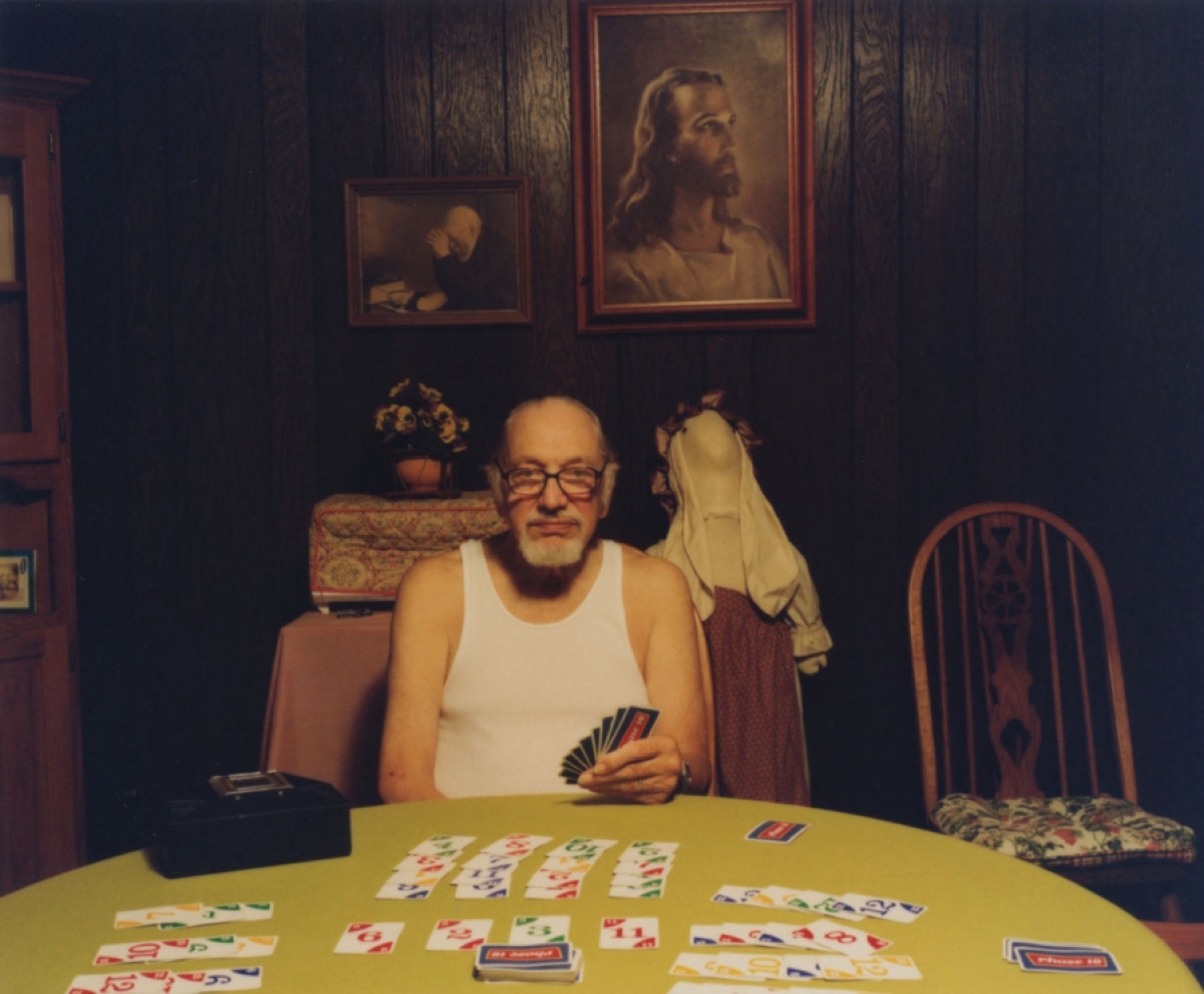 All photos © Missy Prince.
The Tender Darkness
By Missy Prince
Artist: Missy Prince
Project: Natural Causes
Description: Through capturing the details of the land and the way people live, Missy Prince attempts to give form to the tender darkness she feels in the Mississippi air. She felt it as a child and feels it as an adult returning home year after year. Natural Causes is part of a larger ongoing series called Why Don't You Come Home.
---
Eyes on the South is curated by Jeff Rich. The weekly series features selections of current work from Southern artists, or artists whose photography concerns the South. To submit your work to the series, This email address is being protected from spambots. You need JavaScript enabled to view it..