Dallas Is Different
By Taylor Crumpton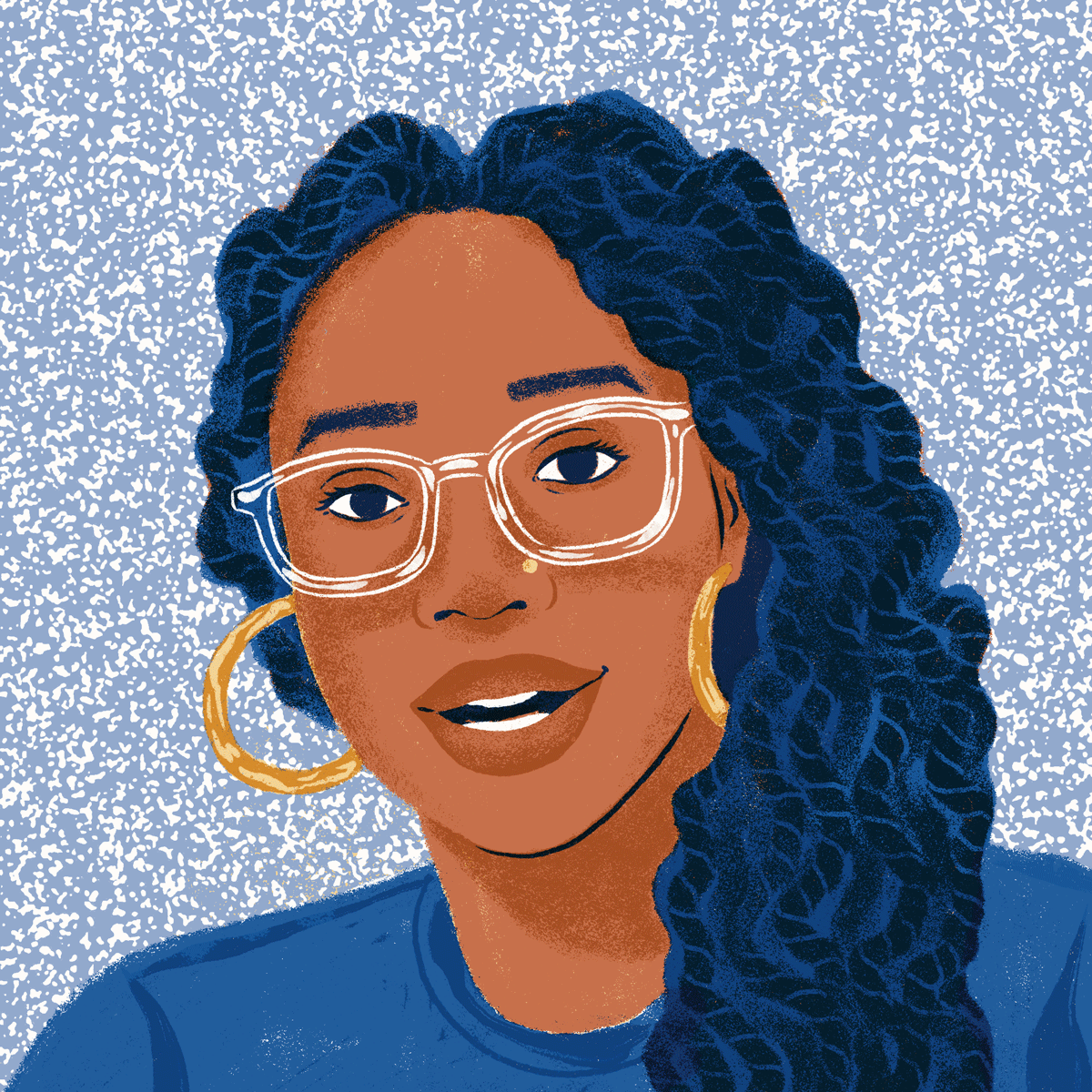 Illustration by Three Ring Studio
On July 31, I turned twenty-five. Eleven days later, I was selected to write about Purple Hulk, Big Tuck's debut mixtape, for HALFWAY BOOKS, Shea Serrano's fake "publishing" house. If you were raised in Dallas in the late 1990s and early 2000s, you'd remember that hip-hop was centered on Big Tuck, as a member of Dirty South Rydaz, as the city's signature hip-hop group, and as a solo artist.
For children like me, he not only represented Dallas hip-hop, but was the physical embodiment of an idyllic belief that our music and culture could be embraced at a national level. FXXXXY, a Dallas producer and rapper, was the contemporary embodiment of this dream, until he died on September 17, 2020, at the age of twenty-five. Signed to Freebandz, Future's label, FXXXXY had just celebrated his first platinum record, a win that he shared via Twitter on July 29: "My First Platinum Record // CC TALIBAN WORLDWIDE // DALLAS SHIT." FXXXXY was a regular on music publications' lists of "Best New Artists" and "Artists to Watch," yet his chapter ended moments before his crossover into mainstream audiences.


Uncle Skitz, another star in the Texas hip-hop scene who was never given his flowers, died prematurely at the age of twenty-six on June 17, 2020. Skitz's songwriting abilities were highly regarded throughout the state's hip-hop community, so much so that his peers would steal his lyrics and release songs under their own monikers. Skitz, a rapper in his own right, signed to IRAS, a Dallas-based label, and made 1PLAYAWAY, his posthumously released debut album, a musical project that highlighted his uniqueness in the city and state's rap scene.


In memory of FXXXXY and Uncle Skitz, I've selected a collection of music by Dallas artists who reflect the diversity within the city's scene, in hopes of giving them their flowers while they're still with us. Dallas is one of the South's most hidden treasures because our hip-hop sound was born at the intersection of several regional cultures: Miami, Los Angeles, New York. We blended those influences into our signature sound, one birthed outside of the constraints of East Coast/West Coast classifications. The Dallas sound is one of fluidity because every neighborhood in Dallas is different, yet we're all united by one force that inspires us to strive.