Up Above My Head
By Danielle A. Jackson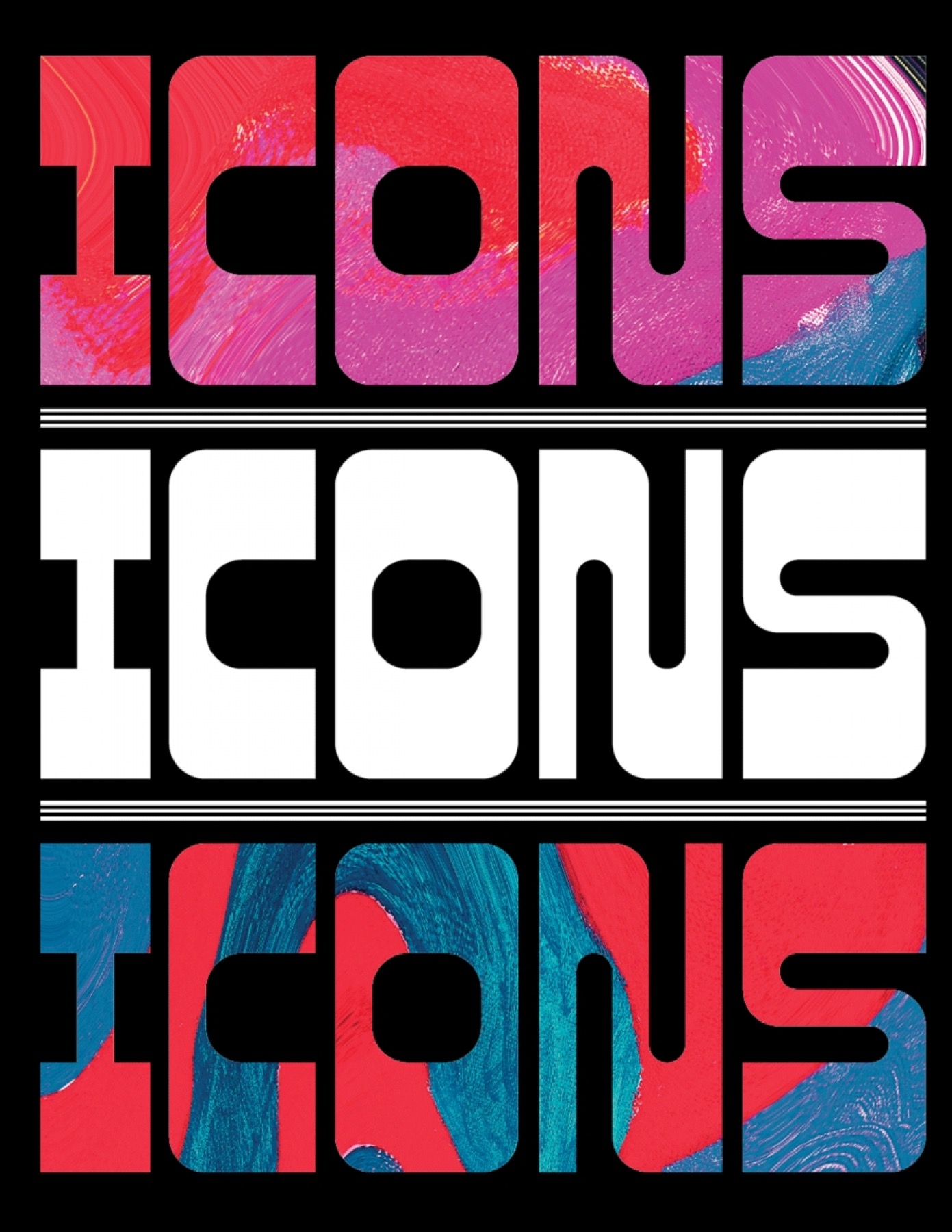 Illustration by Carter/Reddy
When Sister Rosetta Tharpe died on October 9, 1973, at 58, she was living in Philadelphia with her third husband, Russell Morrison, and on the cusp of a comeback. It would be one of many throughout her long recording career, which had started in 1938 when she cut "That's All" and "Rock Me" during her first sessions for Decca. After many years as a diabetic, Tharpe had suffered a major stroke in 1970 and had a leg amputated due to the illness. Her biographer Gayle F. Wald writes that the operation left Tharpe "depressed and weakened," and it understandably interfered with her jubilant and physically demanding stage show. After a period of recuperation, she returned to performing, though she probably shouldn't have. There was financial pressure to continue working. Tharpe's last major concert was at Lincoln Center's Soul at the Center on July 23, 1972. A series of readings and musical performances connected to the Black Arts Movement, the event ran over several days; James Cleveland, Nikki Giovanni, Esther Phillips, and Nina Simone were also on the bill. Tharpe sang "Precious Lord" and "Just a Closer Walk with Thee." Her show was strong enough to garner the interest of a producer who negotiated a new record deal on her behalf. But she suffered another massive stroke the next fall, fell into a coma, and passed away within a matter of hours. It was the day after she'd been scheduled to re-enter the studio. Gospel vocalist Marie Knight, who'd performed with Tharpe earlier in her career, and Marion Williams, formerly of the Ward Singers, sang at the funeral. The great artist was interred at Philadelphia's Northwood Cemetery in a grave that remained without a headstone until 2009.
Wondering what organizers meant when they named the Lincoln Center events "Soul at the Center," Wald asks, "What if soul—and what if gospel as the soul of soul—constituted the soul of American culture?" In other words, what if it is our center? This "greatest hits" edition of the music issue, dedicated as it is to remembering and recuperating the best of Southern music, is indelibly influenced by Sister Rosetta Tharpe, whose raucous style of gospel singing and shredding and effervescent showmanship was, as contributor and musician Rosanne Cash puts it, "copied by legions of rock guitarists." Southern music has helped us to define ourselves. And Tharpe, who recognized her own sound in the many soul and rock & roll acts who came after her, who gave "Little Richard" Penniman his first paid gig—we should always say her name first.
It vexes me that she would lie in an unmarked grave for decades. It forces me to remember that funds had to be raised to bury Zora Neale Hurston, who was laid to rest in a segregated cemetery in Florida without a marker when she died in 1960, her work then out of print. What do we lose when we don't remember? In 2009, unperformed and unpublished symphonies by Florence Price turned up in an attic of a home on the outskirts of Chicago, more than five decades after the composer's death. Tharpe and Price were both born in Arkansas; Price gave music lessons in Tharpe's hometown and might have been one of the women who taught her piano. Both musicians fled to Chicago in search of more fertile ground for their dreams. In "The Missing Black Notes," Harmony Holiday writes of how Price, like Tharpe, mined sacred songs in the creation of her own sound: "a Black experience translated to the symphonic." It seems both artists absorbed the best of what they got from home and fashioned a new way of making music, a new way of being, and we all learned to follow along. Perhaps there is a kind of creativity that is far mightier than the grave.
When I moved back home to the South, I had no idea that a pandemic would stir and the brittle peace of generations of racial conflict and compromise would again erupt. Twenty-one years before, I'd left Memphis for school, and for dreams, I guess—for a life I was sure I wouldn't be able to make at home. Some of that was about independence, and therefore neutral and natural. Some of that was because I'd overlooked all the music in the trees: the richness of everything my mother told me; my childhood of lessons learned at our Missionary Baptist church—from the podium and in the choir loft and out back, in the graveyard amongst our own dead. I had no idea there'd been a community of artists down the road from Brinkley, Arkansas, where my father was born, who'd made American music what it is. All I saw, back then, was dust.
These are questions of inheritance. Beyond my eye, beyond the death and decay of matters left behind and unsettled, the music ringing up above my head told a thousand stories of bounty and belonging, and it glimmered in the light.
"I have lived a mostly soft life, a lucky life, with so many blessings. Which can make it hard to look squarely at this difficult season," writes David Ramsey in "Lingering Could Be Your Doom," his homage to traveling Pentecostal preacher, singer, and guitarist Brother Claude Ely. As I write this, more than 225,000 Americans have died of coronavirus; states in the South and Midwest have a higher rate of daily infections than the rest of the country. We lost John Prine, Bill Withers, and Ellis Marsalis (memorialized in "Ellis at the Crossroads" by Gwen Thompkins) in a single year—guiding lights all, the best of what we can be. If the ruins teach us anything, let it be how to rebuild. "The center of anything can be very large," Alice Walker wrote of wading through the weeds of Hurston's graveyard, "and a grave is not a pinpoint." May we remember that death cannot suppress our creativity.