Toward the Sun
Jazz and soul bloom up south at midcentury
By Kwame Brathwaite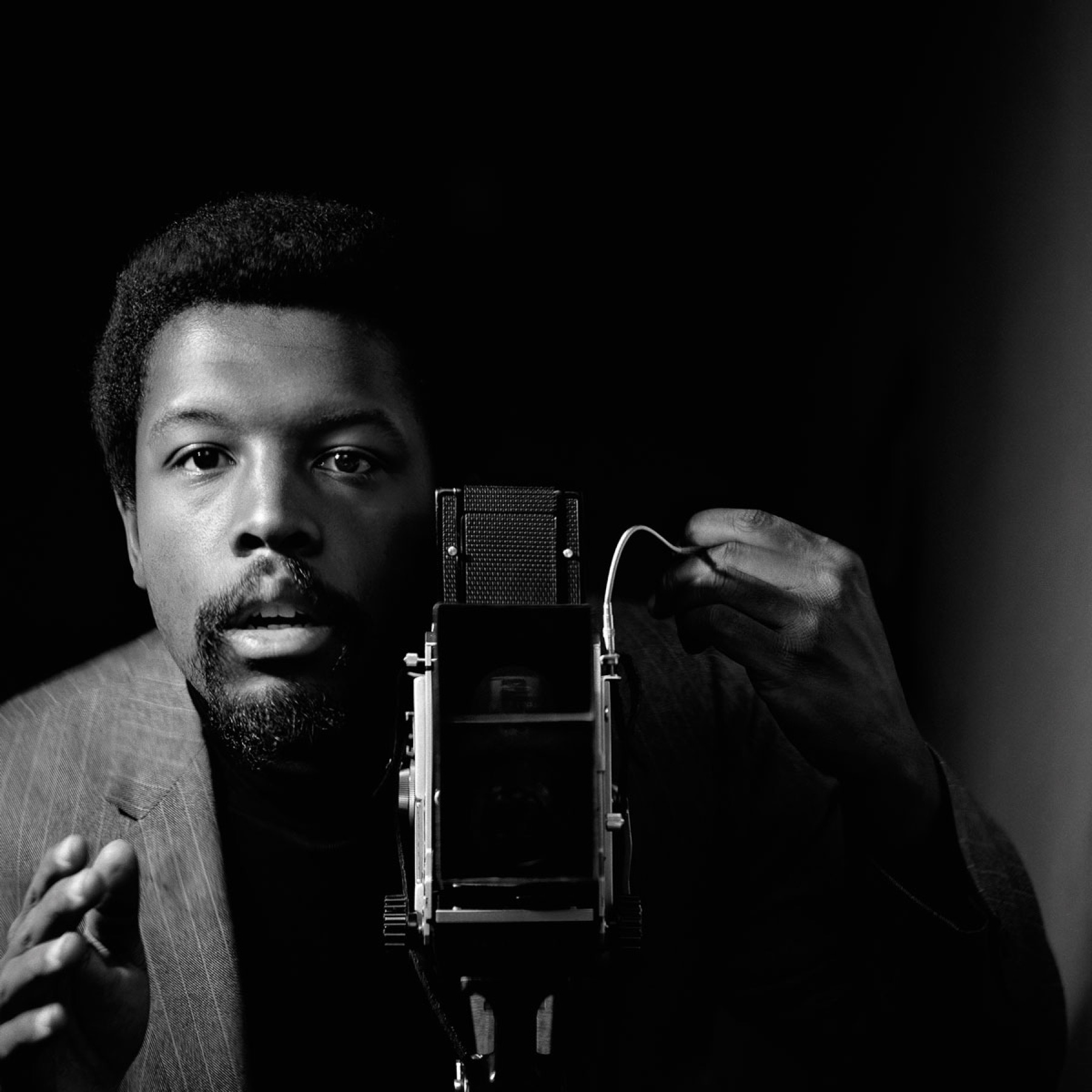 Self-portrait, African Jazz-Art Society & Studios (AJASS), Harlem, c. 1964.
To read "Keeper of the Images," Jasmine Sanders's essay accompanying these photographs, click here.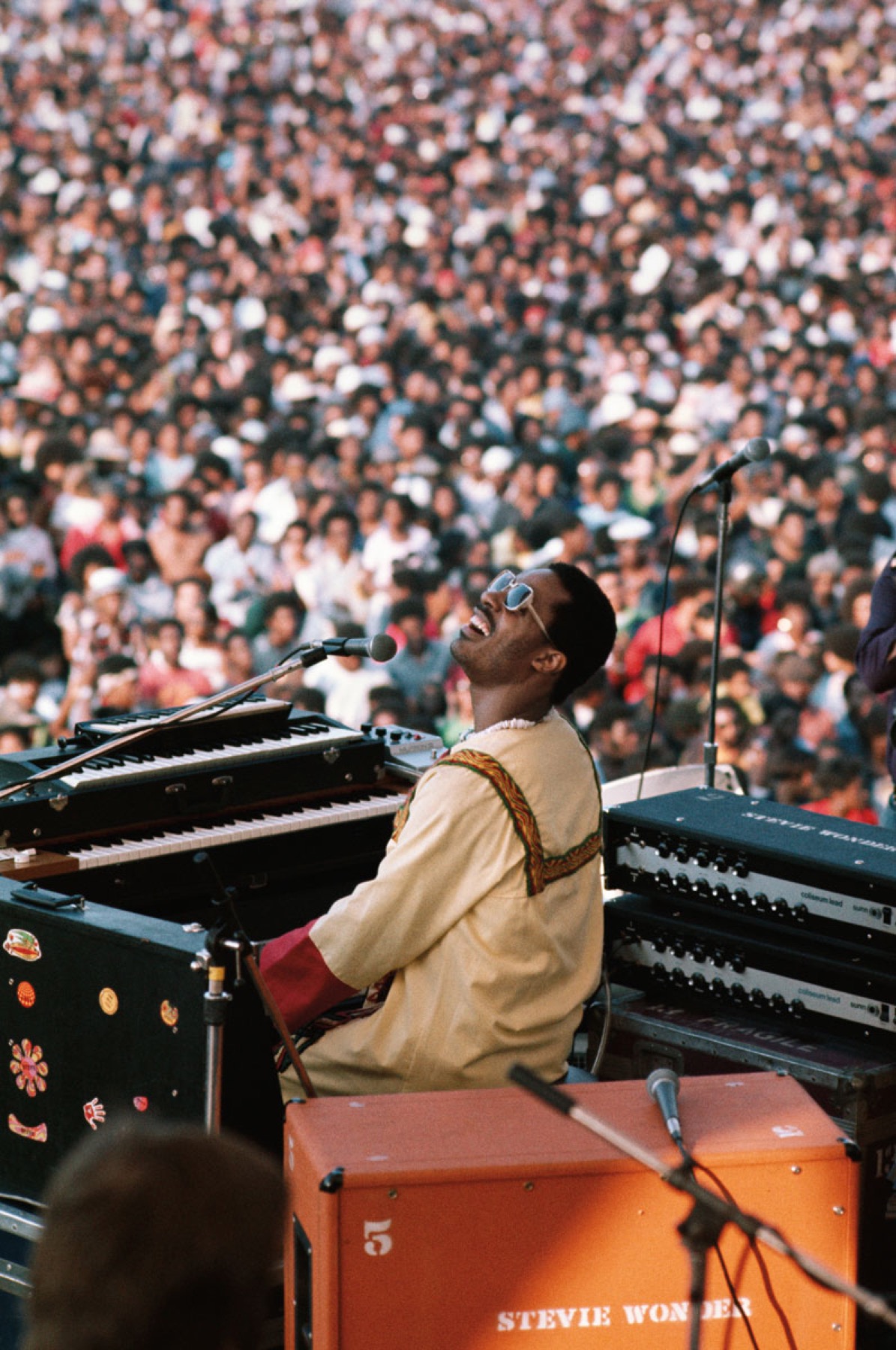 Stevie Wonder headlines Human Kindness Day at the National Mall, Washington, D.C., 1975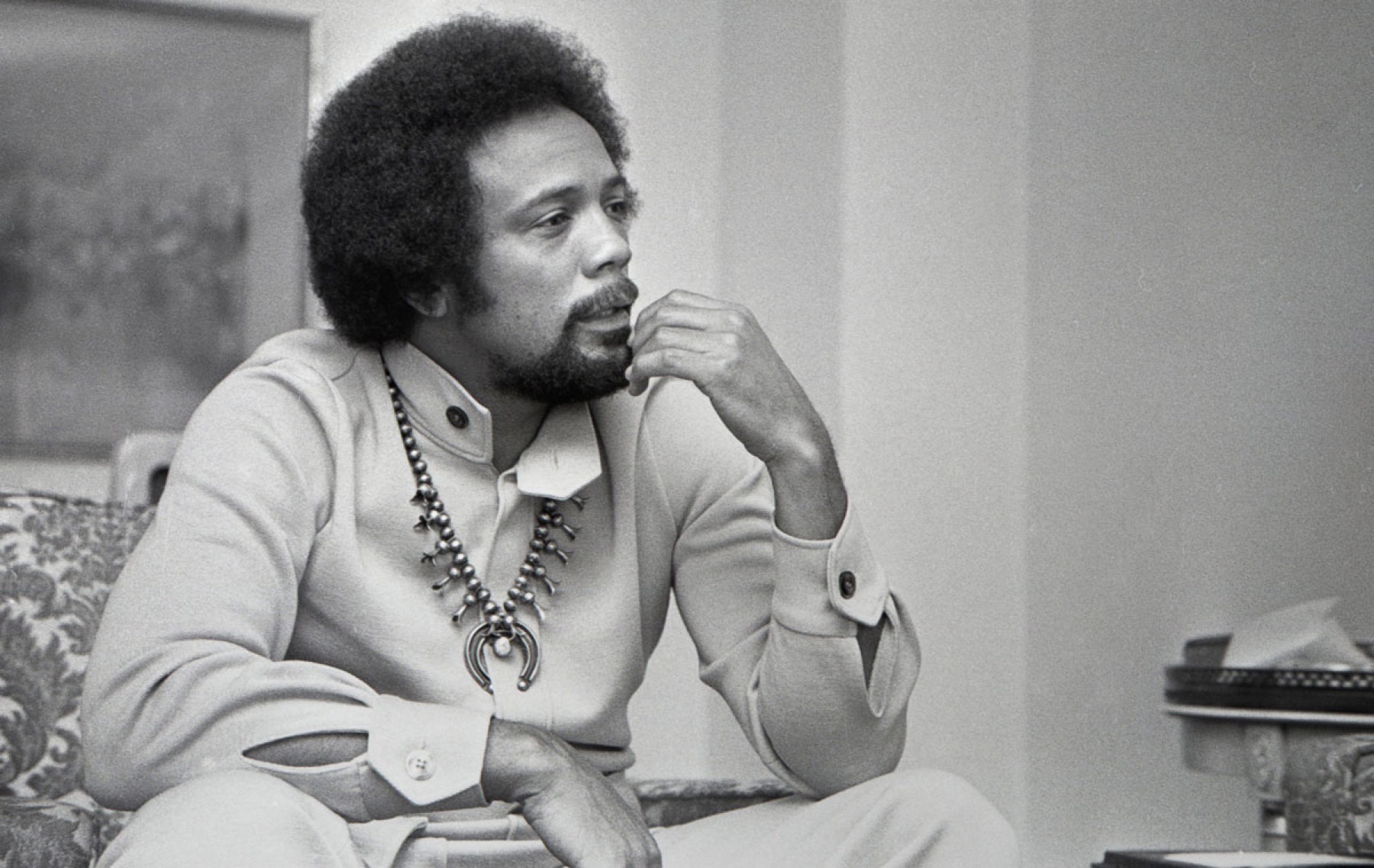 Quincy Jones, c. 1972.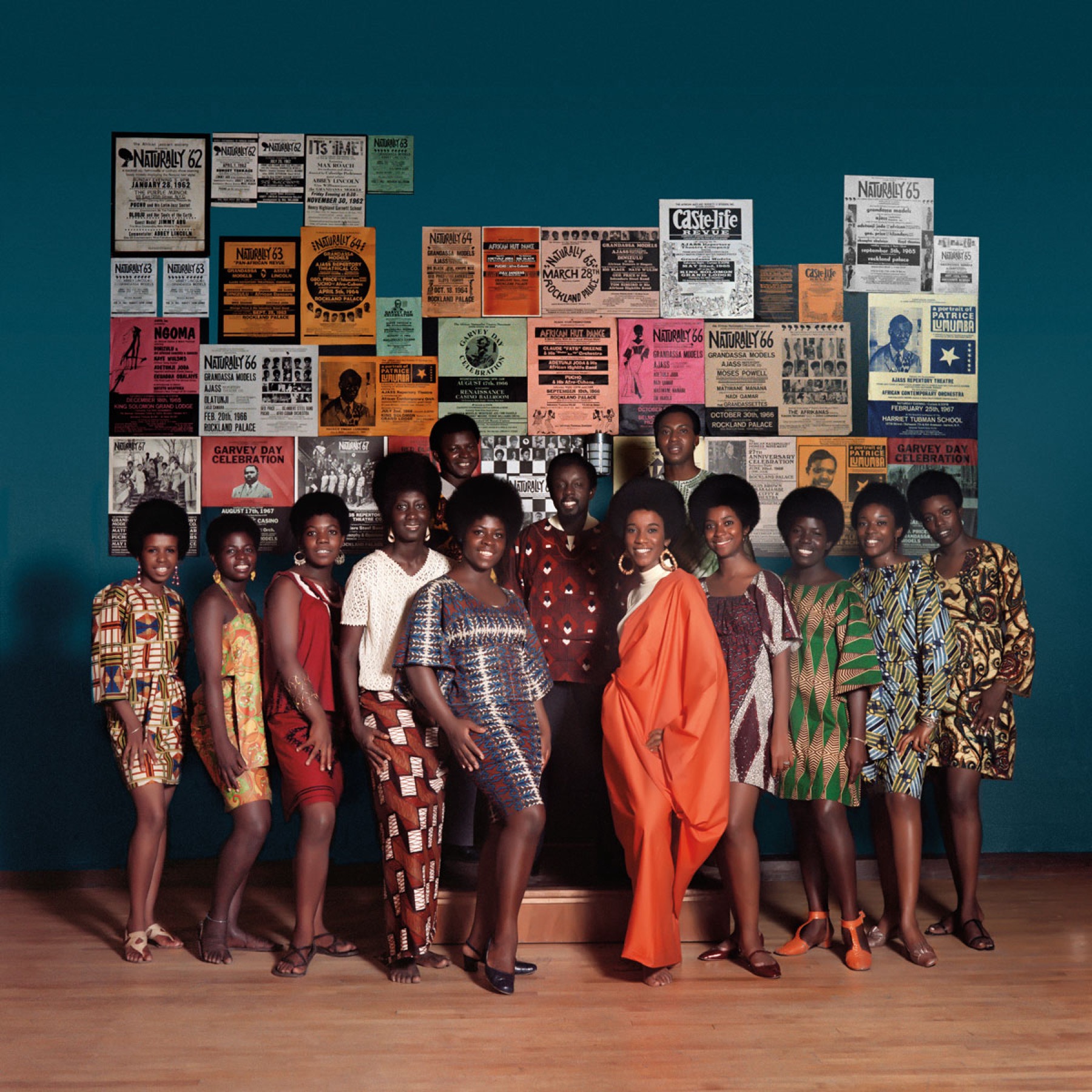 Naturally '68 photo shoot, featuring Grandassa Models at the Apollo Theater, Harlem.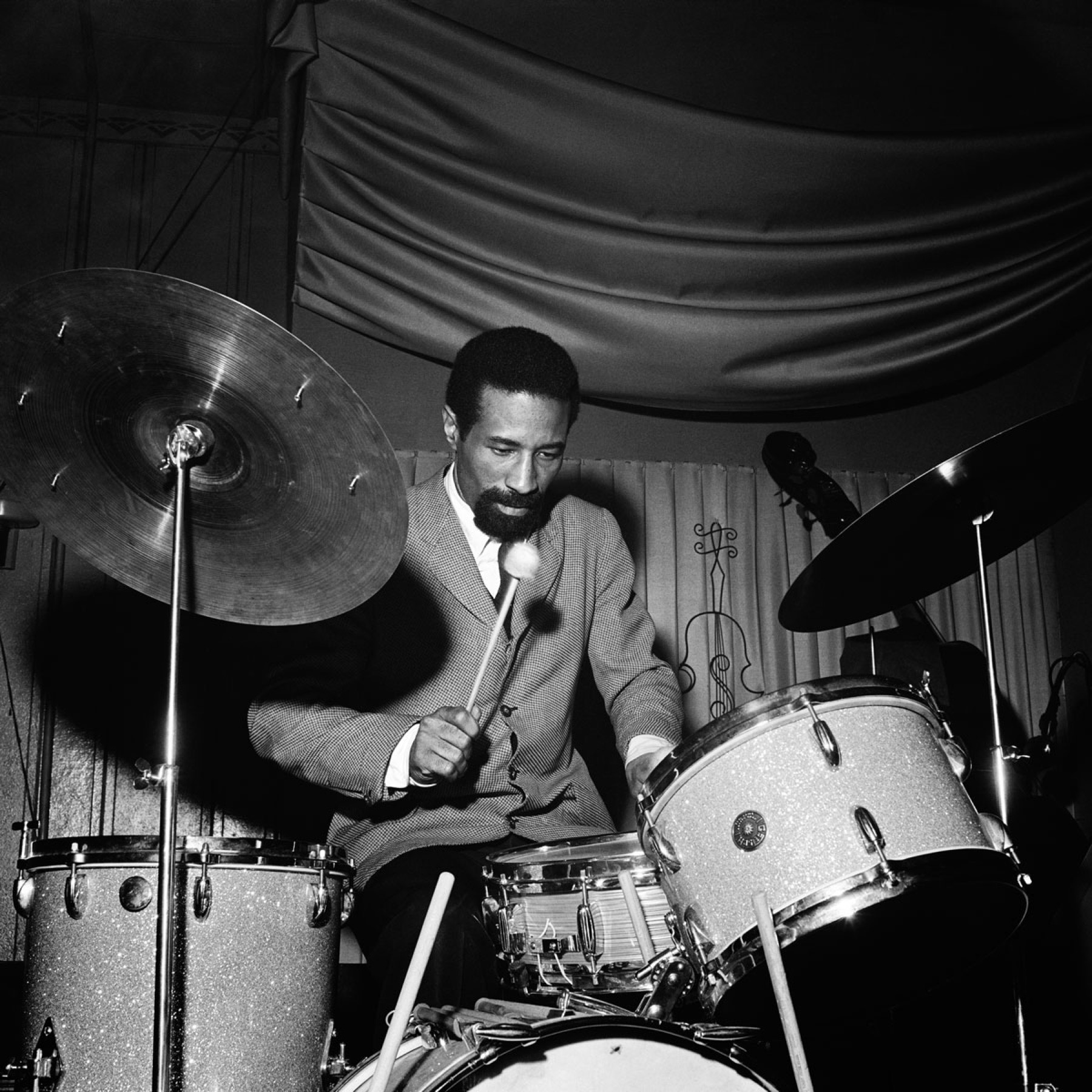 Max Roach in Harlem, c. 1962.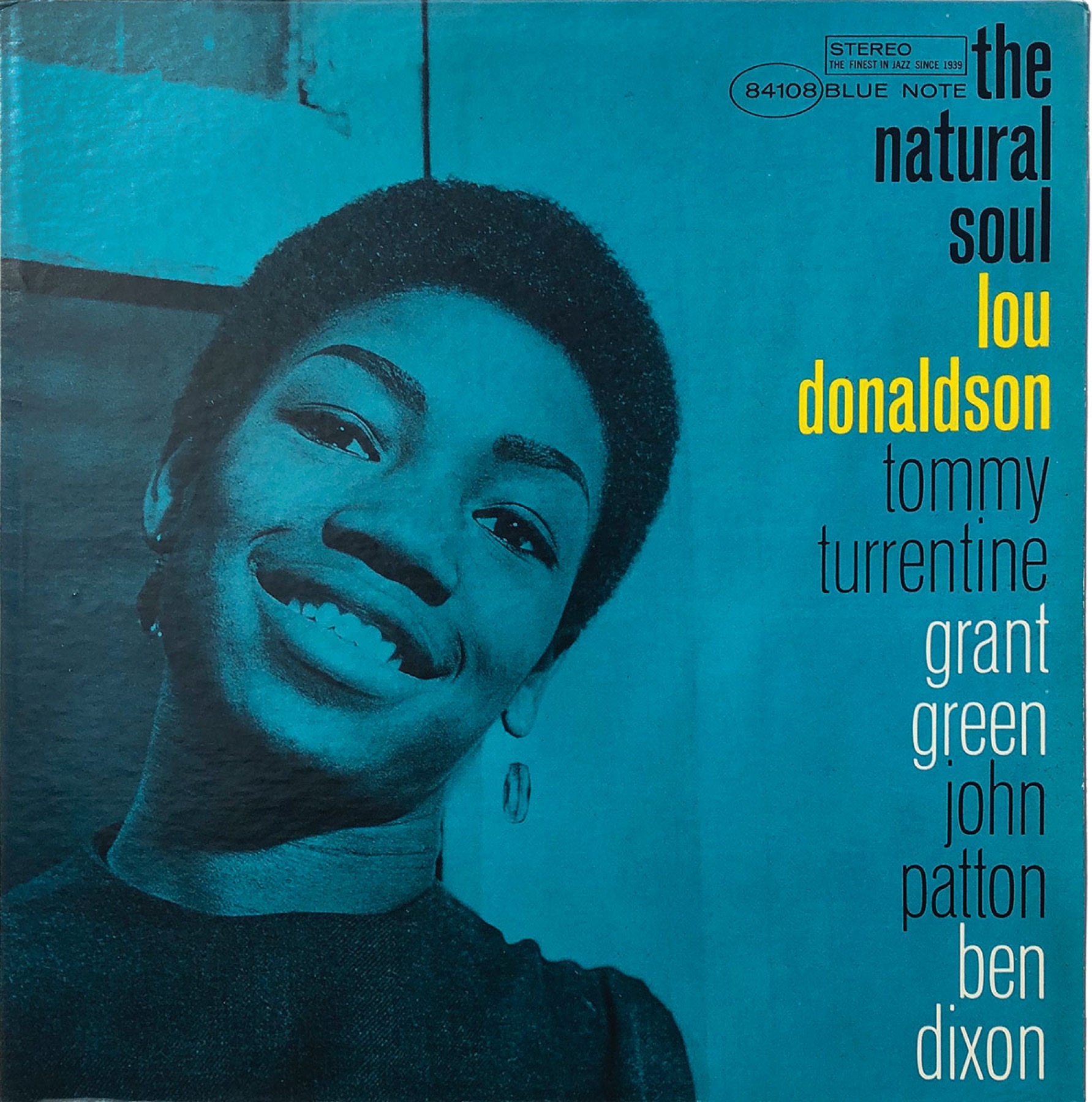 Nomsa Brath on the cover of Lou Donaldson, The Natural Soul, 1962.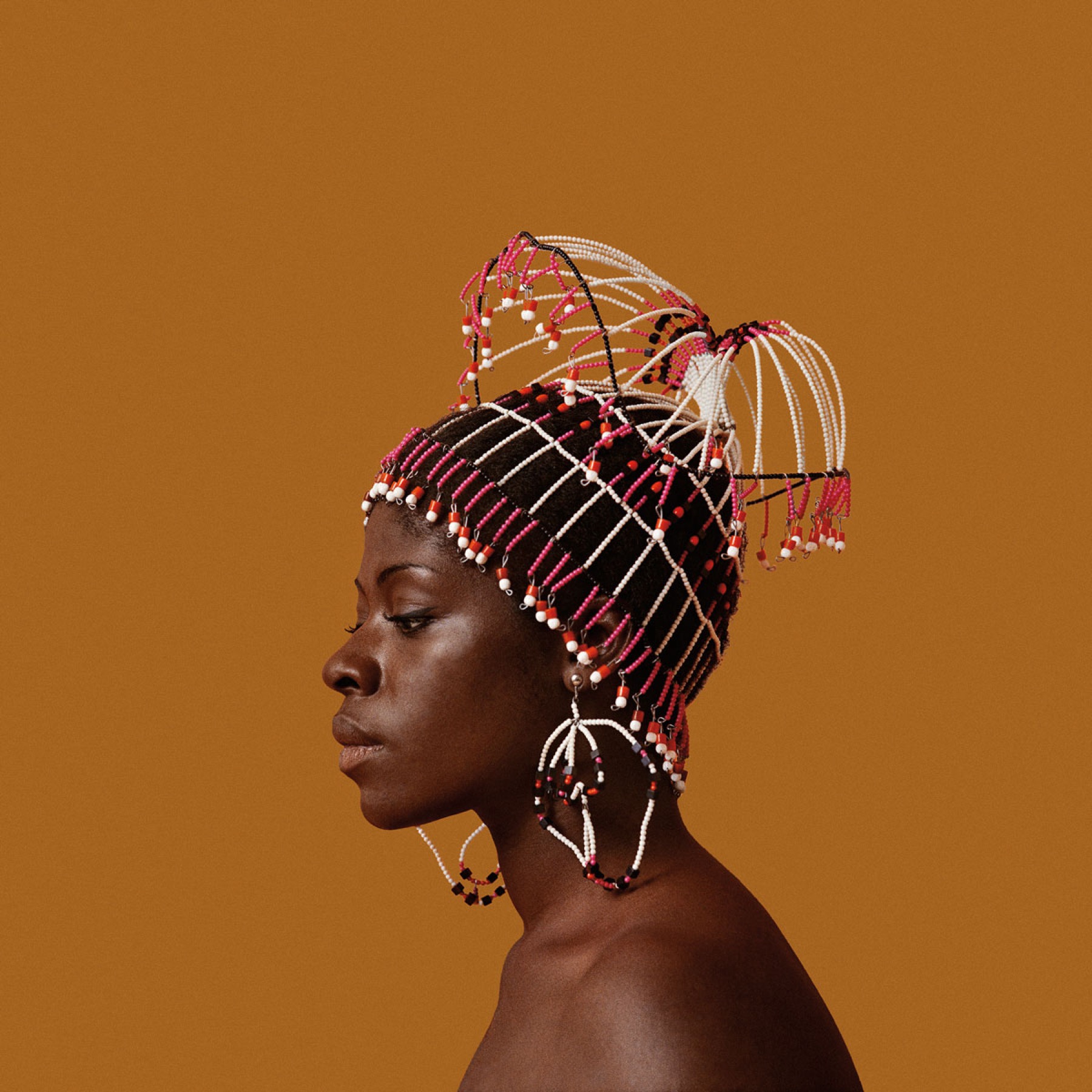 Sikolo Brathwaite wearing headpiece designed by Carolee Prince, c. 1968.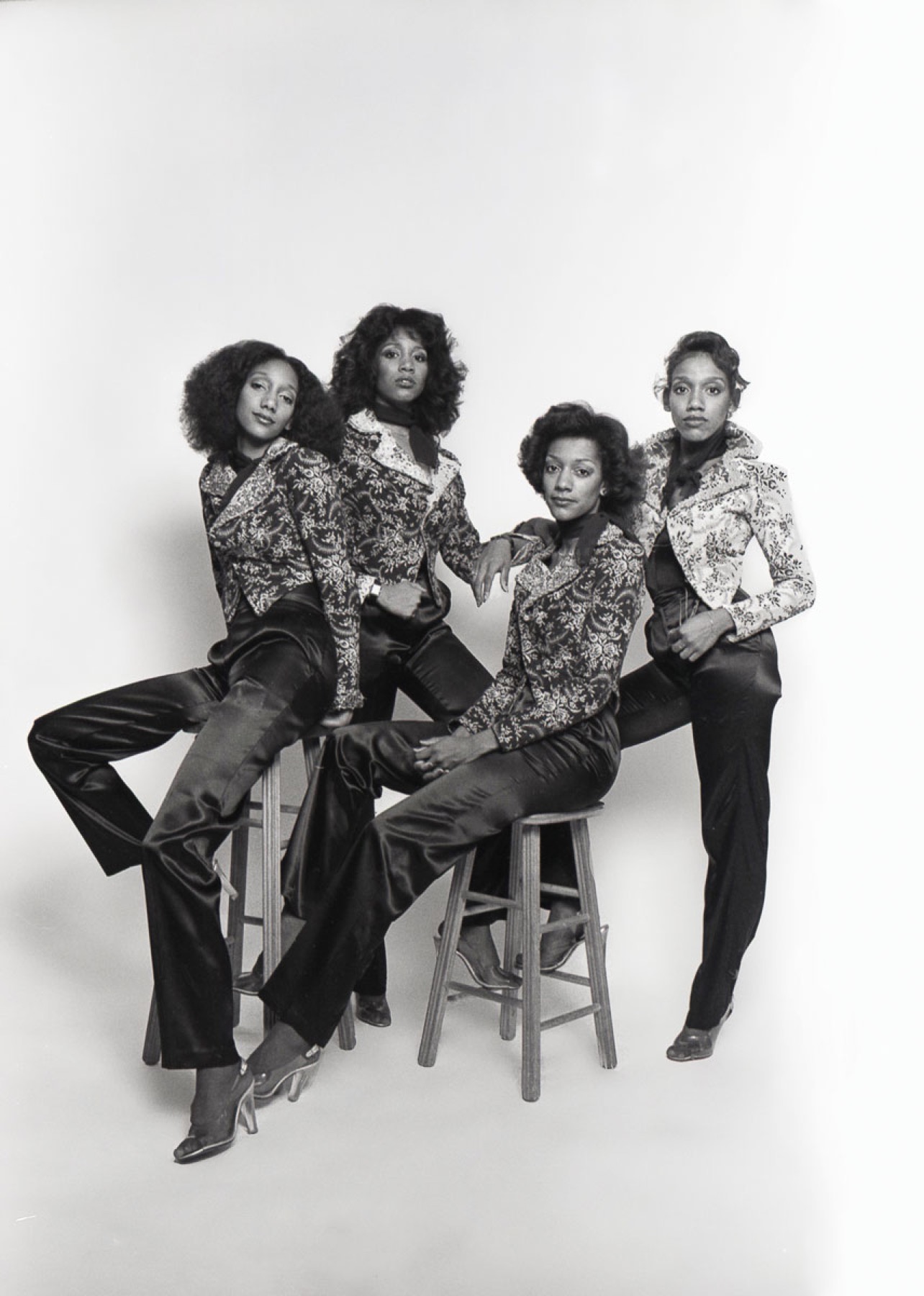 Sister Sledge at Brathwaite's studio, c. 1978.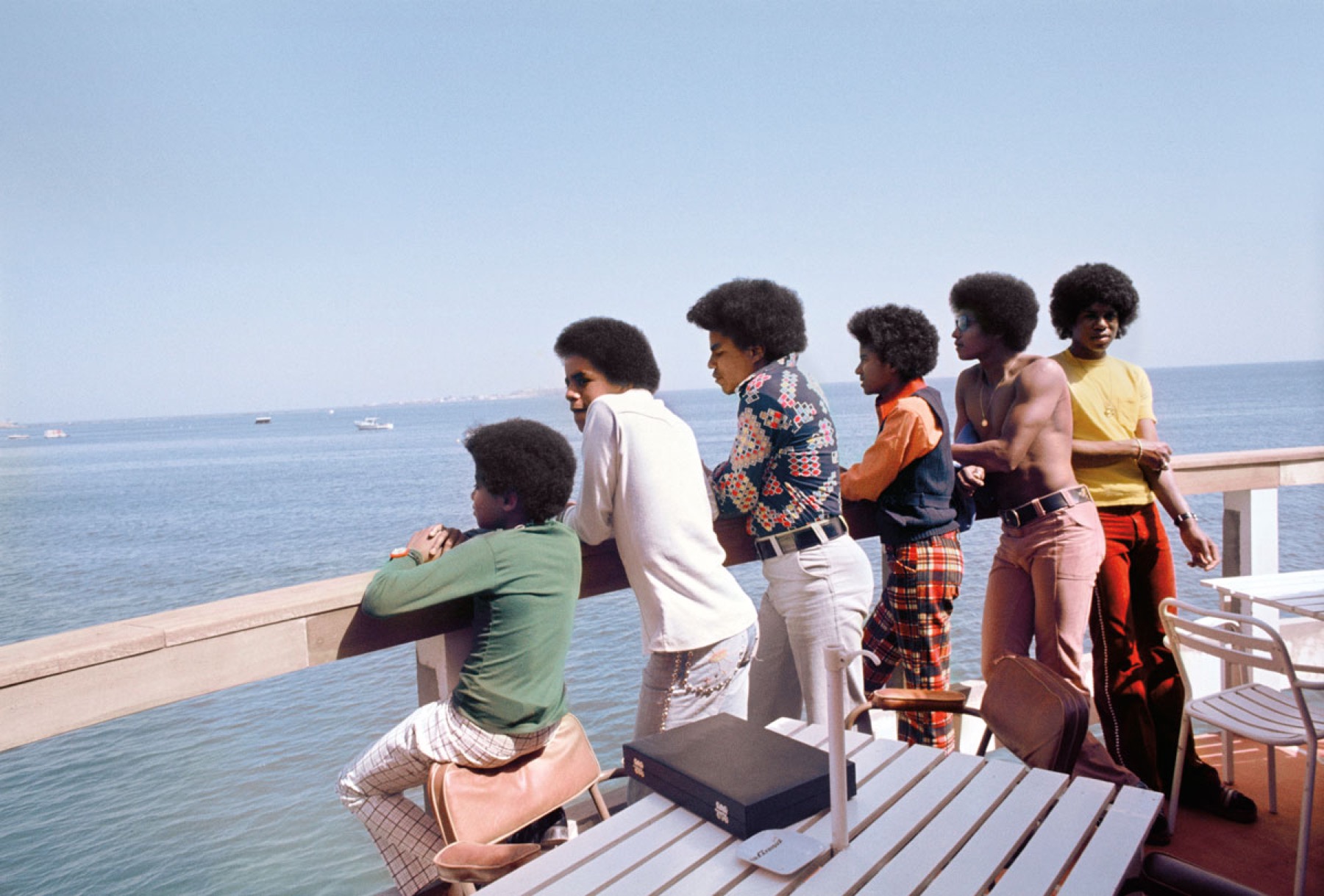 The Jackson brothers aboard a boat from Gorée Island, Senegal, c. 1974.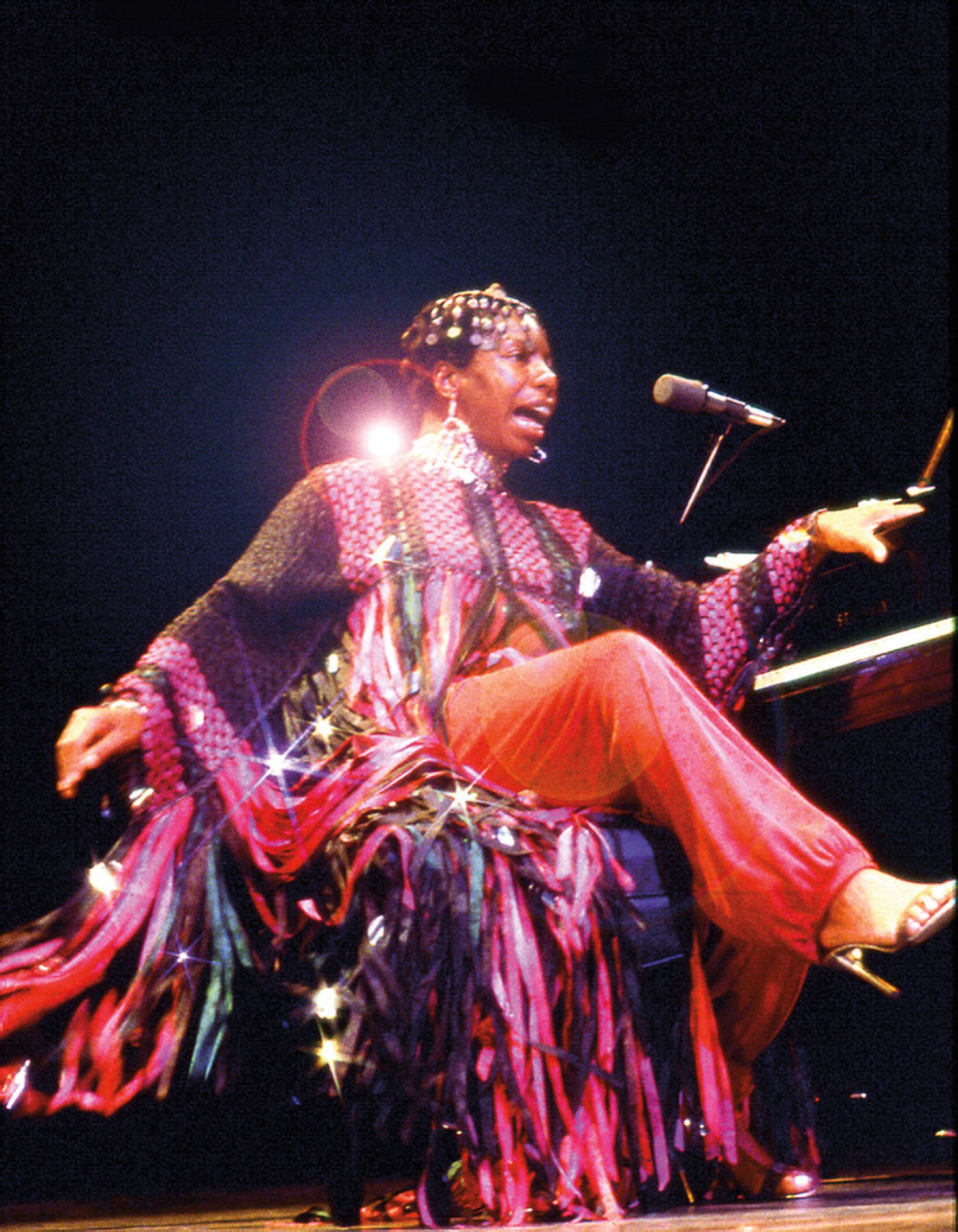 Nina Simone on stage during a concert at the Beacon Theater in New York City, c. 1973.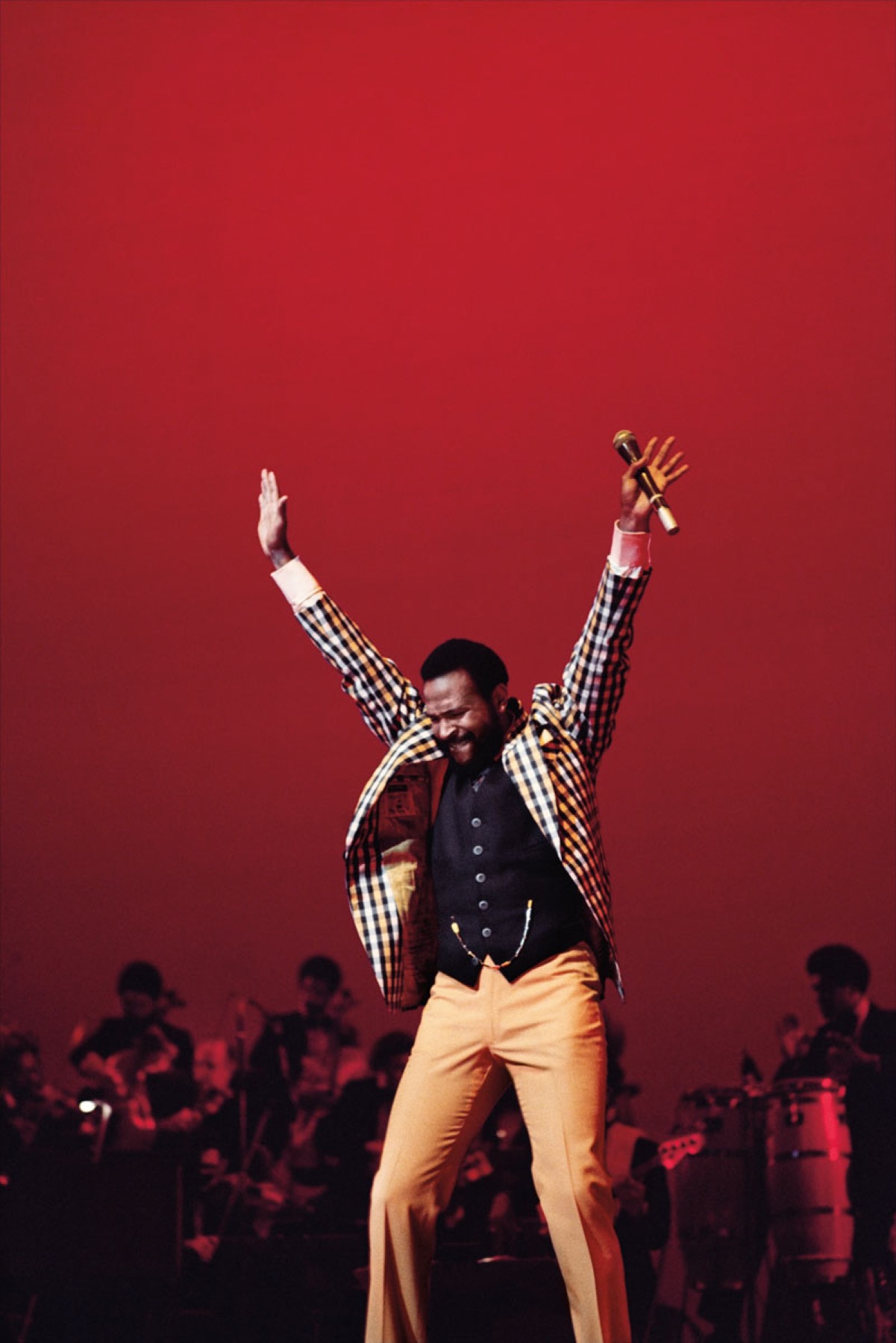 Marvin Gaye, c. 1974.
All photos courtesy the Kwame Brathwaite Archive. Brathwaite's work is on view through January 16 at the Detroit Institute of Arts.