I'll Bring You a Plate
For Rita Harris
By Jamey Hatley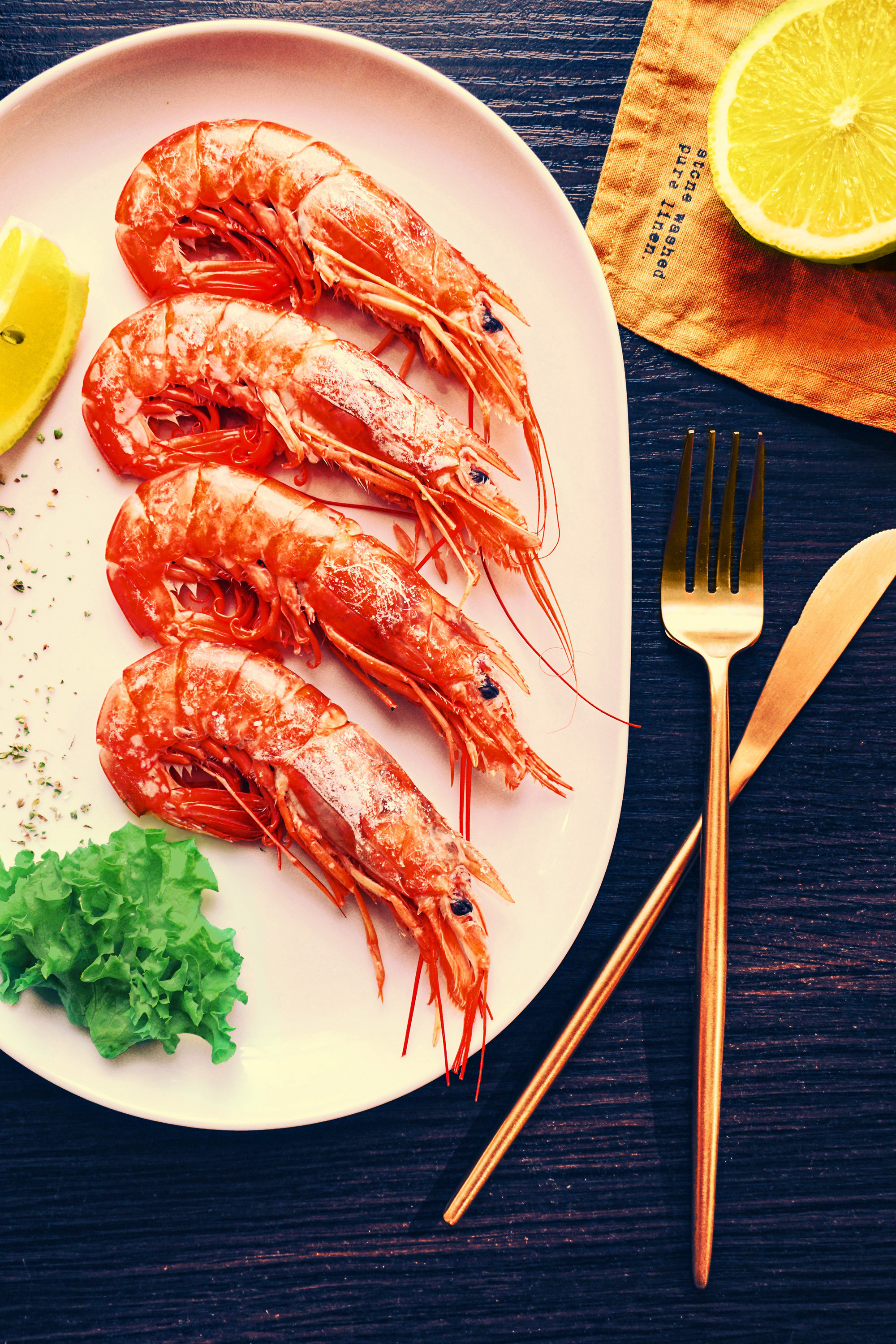 Photo by Maria Labanda via Unsplash
"Think of something that you want to eat," said my cousin Rita, who I often call The General. Rita was a nurse for thirty-seven years before she retired. I suspect that she is busier now than when she was actually employed. She is a person who gets things done. It is almost impossible not to be caught up in her whirlwind of productivity and capability.
Overnight, it seems, I had become a fulltime caregiver, back in my family home. I jokingly began making what I called civil rights breakfasts for them: a meat, toast, coffee, cheese eggs, and either fried potatoes, rice, or grits. My octogenarian parents needed to be nourished, so almost immediately, the whole scope of my cooking shrunk to what I thought they would enjoy. I made smothered chicken, fried catfish, pot roast surrounded by carrots and potatoes, pots of pinto beans, or green beans with a wedge of onion tucked in, ripe sliced tomatoes. Tastes of the Sunday meals I had grown up eating with some modern shortcuts. I was mostly too exhausted to make separate meals for myself, so I ate what I cooked for them. Tasty, delicious meals, but not particularly creative or beautiful ones. The preserved lemon paste, miso, several kinds of harissa, small batch vinegars and olive oils, my Le Creuset pots, cocktail shakers (yes, plural), and knives still sit languishing at my almost abandoned apartment. I did manage to reroute my subscription to Bon Appétit to my new old address.
"Whatever, it really doesn't matter," I said.
This is not something I would usually ever say. I was the one my chef friend asked for restaurant recommendations when he wanted to take his family to dinner in our hometown. I was the cook among my friends. From grand dinner parties with menu cards to pulling something out of the freezer and pantry to make a little magic to soothe a heart or soul. Depending what was in my CSA box or pantry I might whip up a batch of gumbo z'herbs or crawfish étouffée, stuffed avocados with crab salad, roast a couple of Cornish hens with a balsamic glaze, or a platter of assorted grilled cheeses with jams and pickles and mustards on the side. If you were sick, I would make a magical soup of slow roasted garlic and thyme. Celebrating? I'd scour cookbooks and construct a fête in your honor. This would require a punch or a specialty cocktail like the one with fresh pressed watermelon juice and black pepper or the fizzy blush concoction of sparkling rosé and bourbon where all passed a good time. This is how I showed my love to others. At the end of a day of writing, cooking was how I returned myself to myself.
"You eat shrimp? I'll bring you some shrimp from Kroger."
After a decade in Louisiana, I indeed did eat shrimp. Indeed, New Orleans is where I learned to love shrimp, in gumbo made with my friend Dub, where I stirred the roux under his strict instruction to a glossy chocolate brown. Plastic bags of shrimp, corn, and potatoes from corner stores; the best shrimp and okra cooked by my friend Sarah and eaten on her tiny French Quarter balcony on Royal Street; shrimp at somebody's house that I randomly was invited to during Carnival; or from so many Lenten Friday po-boys.
But this was not that.
"It's actually pretty good," she said. I may have been breathing skeptically on the other end of the phone.
Rita arrived with other supplies that I don't remember and a clear plastic clamshell of spiced shrimp with lemon. We went about whatever project she carved out to help me with in the relentless challenge of caring for the people who had always cared for me. I stashed the shrimp in the fridge for later.
After whatever serviceable meal I made that night—smothered chicken, hamburger steak, and the ubiquitous green beans and potatoes or the like—after getting my parents their nightly meds and settled into bed, I went about tidying and found that grocery store box of shrimp. I eyed it suspiciously, stirred together a quick sauce from whatever condiments I had on hand (most likely a saddish rendition of red remoulade with mustard, ketchup, minced garlic, and the lemon from the box) and piled them into a bowl. I poured a hasty old-fashioned and found a French detective show on television.
The grocery store shrimp were really, really tasty. These were deliciously, surprisingly spicy. The box said Old Bay, but if I closed my eyes, I could imagine Zatarain's spiced shrimp eaten in a humid garden in New Orleans with the smell of night blooming jasmine and sweet olive trees clinging to my skin, enveloped by the laughter of friends. Most of this was nostalgia, of course, but I was grateful for it.
There, alone in the dark, lit by the TV, I realized that community happens sometimes not only at a big overflowing table, but also around a singular plate of something brought just for you. I knew that I was seen and cared for and that even in this hard time, someone was there not only to help me survive it, but to serve up a little delicious joy as well.

This series was published with support from The Julia Child Foundation for Gastronomy and the Culinary Arts.