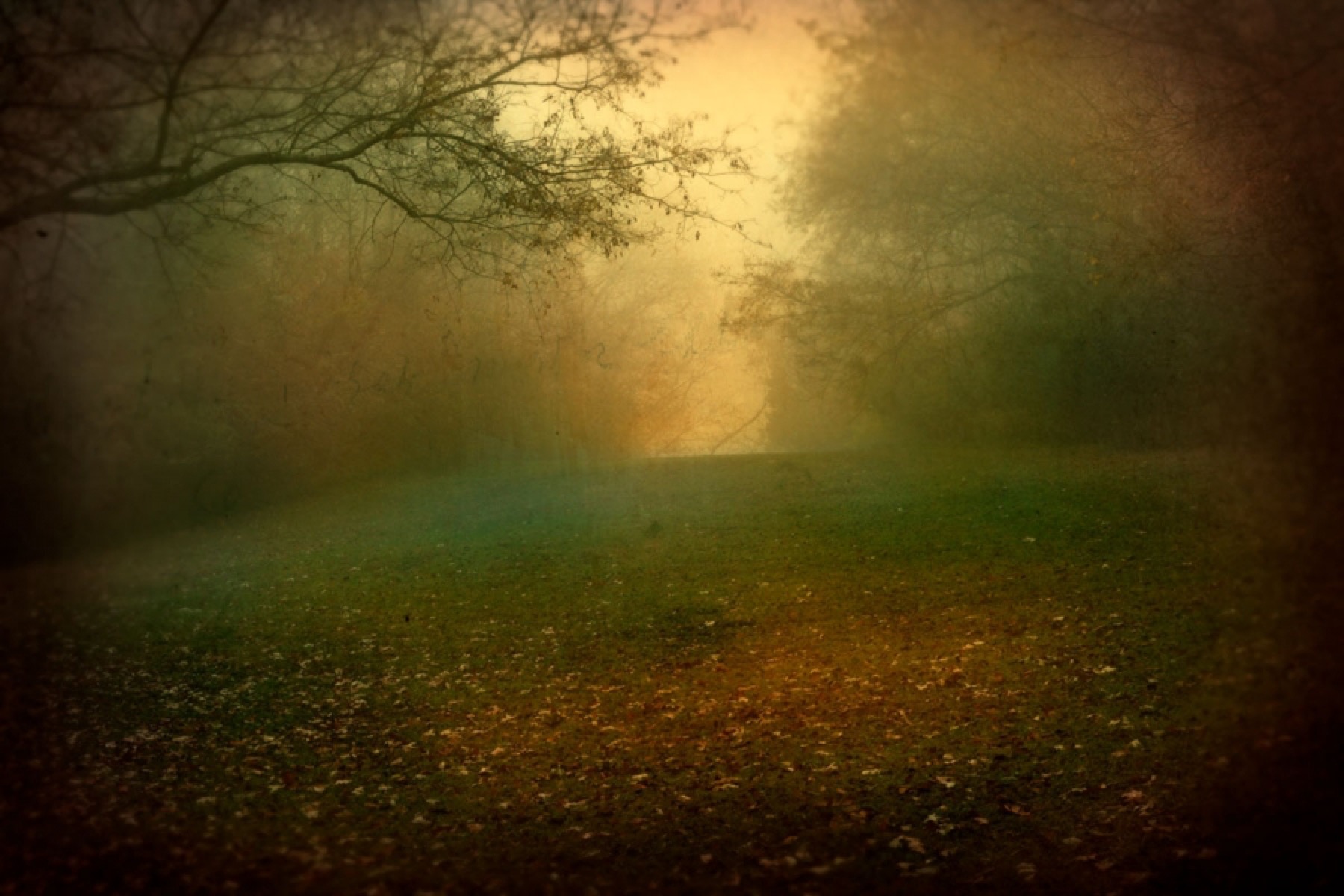 "Clearing" (2008), Nashville, Tennessee, by Jack Spencer, from This Land | Issue 96, Spring 2017
DEFYING THE REGIONAL LABEL
By Oxford American
The Oxford American, as seen in the Washington Post
---
Yesterday, the Washington Post's Book World editor, Ron Charles, applauded the Oxford American's Spring 2017 issue (which hits newsstands today) and joined us in celebrating the magazine's twenty-fifth anniversary. "Here's to the next 25 years of great writing and striking photography from a tough magazine that refuses to fade away," Charles writes, labeling the OA a "regional magazine that defies the regional label," which we take as the highest compliment. As our editor, Eliza Borné, told him, "By allowing Southerners to tell their own stories . . . we fight against the myth of it being a homogenized region."
Many of these stories were mentioned in the article, which will appear in print in Sunday's Washington Post. If you're curious about what Charles highlighted, here are the details:
Charles featured our "fantastic" Spring 2017 issue. For Jack Spencer's photography, a new poem by Margaret Walker, a story by Glenn Taylor, and an excerpt from Jesmyn Ward's forthcoming novel Sing, Unburied, Sing (the first of three)—plus much more!—order the new issue here.
Peruse our archive, where you can order back issues and read select stories, such as "Motel Life, Lower Reaches" by Charles Portis (Spring 2003); "Fire Notes" by Larry Brown (from our very first issue, Spring 1992); and Lauren Groff on the mermaids of Weeki Wachee, Florida (Summer 2014). And check out the poetry archive to listen to poets reading their works.
Eliza highlighted a few stories from the past year: André Gallant wrote about Burmese refugees in rural Georgia (Fall 2016); Elyssa East wrote about coal miners who are struggling to make ends meet in Harlan County, Kentucky (Summer 2016); Rachel Monroe wrote about anarchists in Palm Beach County (Fall 2016); and Catherine Venable Moore wrote about the migrant workers who died in the little-known Hawk's Nest Tunnel disaster in West Virginia (Fall 2016).
Finally, Charles noted our coverage of the Texas–Mexico border, which includes Stephanie Elizondo Griest on Brooks County, Texas (Fall 2013), and the artists responding to the border wall (Spring 2015); Michelle García's encounter with a young immigrant (Fall 2015); and Jonathan Blitzer's Livingston Prize–nominated story "Crossing Over," about a transwoman and community activist in El Paso named Claudia Delfín (Fall 2015).
Whether you've been with the Oxford American since the beginning or you're discovering the magazine this week, we're thrilled to have you in our literary community. Thank you, Ron Charles and the Washington Post.
---
Help keep this independent, regional, nonprofit magazine going strong—subscribe to the Oxford American.