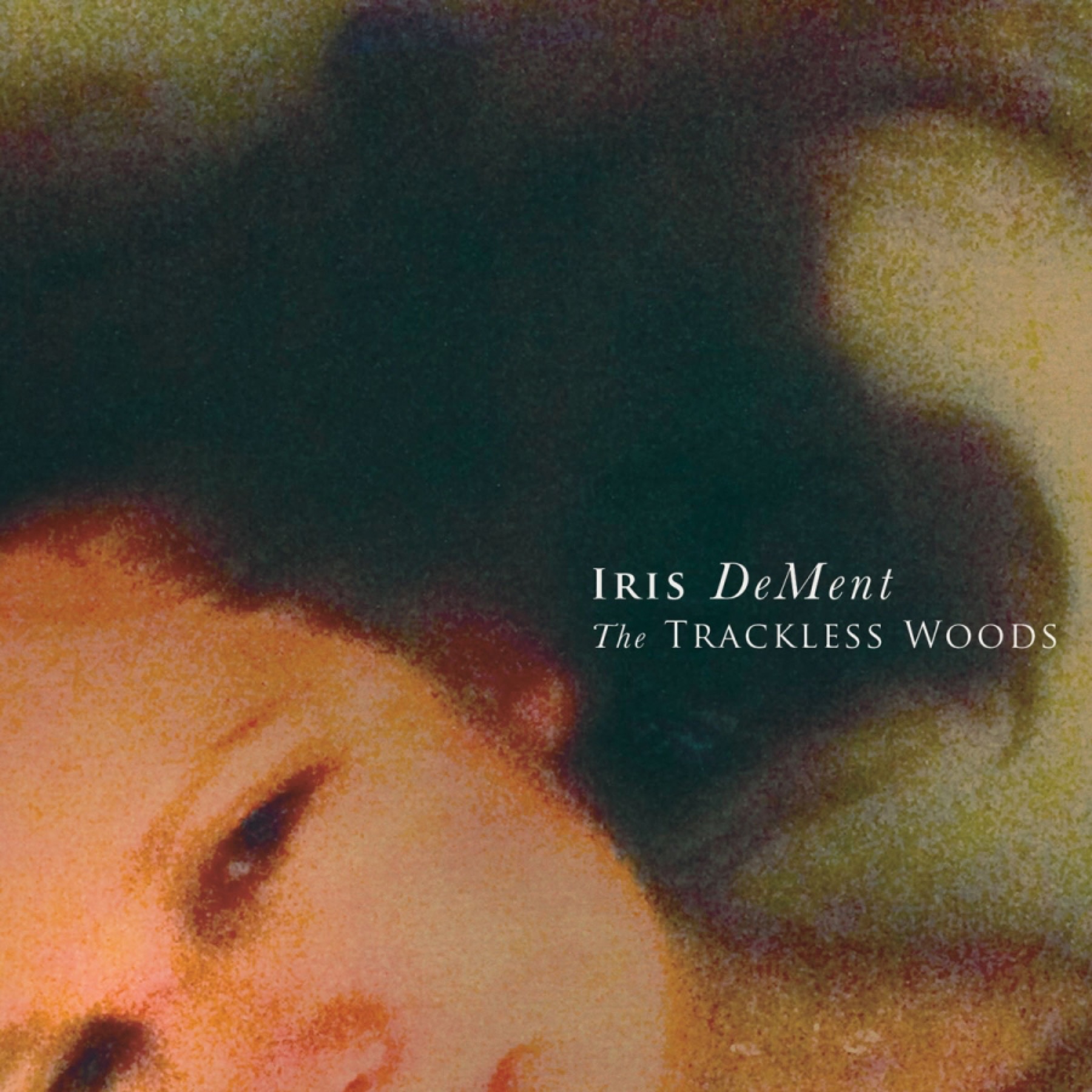 INFAMOUS ANGEL
By Oxford American
"What I want from a song," the novelist Kevin Brockmeier wrote in our 2007 Southern music issue, condemning most popular music's tendency toward "vanity, pugilism, boastfulness"—("I am constitutionally averse to swagger")—is "a feeling that I'm being given what is most precious to its singer." He's a delightfully particular, sincere listener:
Once the basic elements of form and melody are in place, what I look for in a piece of music are vulnerability, openness, and purity of tone, along with enough precision or passion of delivery to keep me from becoming embarrassed on behalf of the singer, a feeling to which I'm all too prone. Beyond that, I'm after the same sensation I'm always after, both in life and art—the sensation that I'm being presented with something that has been cherished by someone.
Brockmeier's piece was written in homage to the Arkansas-born songstress Iris DeMent, whose exquisite tune "Sweet Is the Melody" was included on the OA's Southern music CD that year. In August, DeMent will release her sixth album, The Trackless Woods, a collection of songs based on eighteen poems written by the Russian poet Anna Akhmatova (1889–1966). The singer was inspired to read Akhmatova as a way to connect with her teenage daughter, whom DeMent and her husband, the musician Greg Brown, adopted from Siberia. The poems immediately resonated for DeMent, as she explained to NPR last month:
Her poems aren't rosy, by any means, but she doesn't succumb to despair or bitterness either. She's in the fight and yet manages to hold fast to love and truth. That's what we're all trying to do. Anna shows us how. That is reason enough to have made this record.
The Trackless Woods was recorded in five days last summer in DeMent's living room in Iowa City and includes poetry from throughout Akhmatova's life, written between 1915 and 1961. In a short video, filmed in her home, DeMent reflects further on the writing and recording of the album.
As we look forward to the release of this new batch of songs from one of our favorite homestate singers (in 2013, Iris DeMent performed at the launch of the Oxford American's venue here in Little Rock), we have republished Brockmeier's essay online. And below, we invite you to stream "Like A White Stone" from The Trackless Woods, out August 7 on FlariElla Records.
DeMent's voice, Brockmeier writes, "is capable of carrying so much exultation on the one hand and so much sorrow on the other, with so little costumery or ornamentation, that it can seem as if she has lived an entire life inside every note she delivers."
---
Read "Tangled in Wishes" by Kevin Brockmeier, from our 2007 Southern music issue.