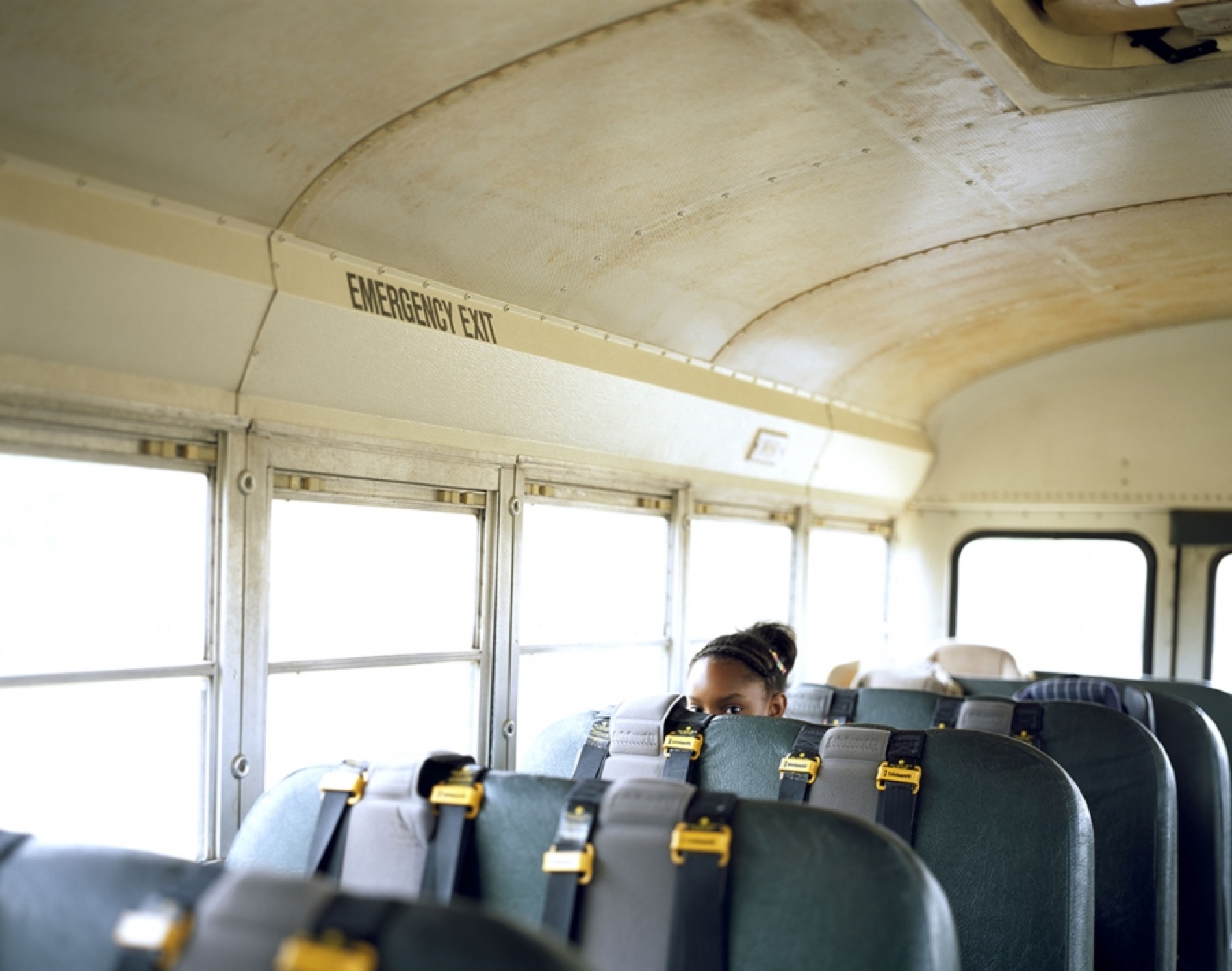 On the Cover: "Here" (2013) by RaMell Ross | ramellross.com
INTRODUCING THE FALL ISSUE
By Oxford American
In the introduction to her radical libretto, "The Battle of and for the Black Face Boy," Nikky Finney describes the motivation behind her writing of the poem: "An incredibly long list of names of young Black men, shot and killed by police . . . was kicking me in my heart. The facts of their deaths and lives shook me. Their names and formerly alive smiling faces, their cornrows, baseball caps, chocolate hoodies, and their perfect moon-shaped afros escorted me through my day. The voices of their mothers, speaking of their sweet and funny Black sons, became a somber score that filled my head."

Finney's poem—commissioned by the Clarice Smith Center at the University of Maryland as a response to this year's sesquicentennial of the Civil War's end—and its accompanying artwork comprise eighteen ad-free pages in our new issue, which is on newsstands nationwide on September 15.

This issue is full of stories that address inequality and celebrate justice. There is a profile of Claudia Delfín, a transgender drug counselor who lives on the border of El Paso and Ciudad Juárez, by Jonathan Blitzer; the story of a hitchhiker named Alex, who Michelle García finds lost near the border; an exploration of Southern theme restaurants by Southern Foodways Alliance founding director John T. Edge; and more.
The magazine also includes an excerpt from Cries for Help, Various, by Padgett Powell; new fiction by Jamie Quatro and Catherine Lacey, an appreciation of Frank Stanford by Ansel Elkins, and more, including Chris Offutt's latest installment of Cooking With Chris, "Slim Jims and Monster."

Art in this issue is by Keisha Scarville, Arthur Tress, Reed Young, Ginny Stanford, and many more. The cover is "Here" from the series South County, AL by RaMell Ross.