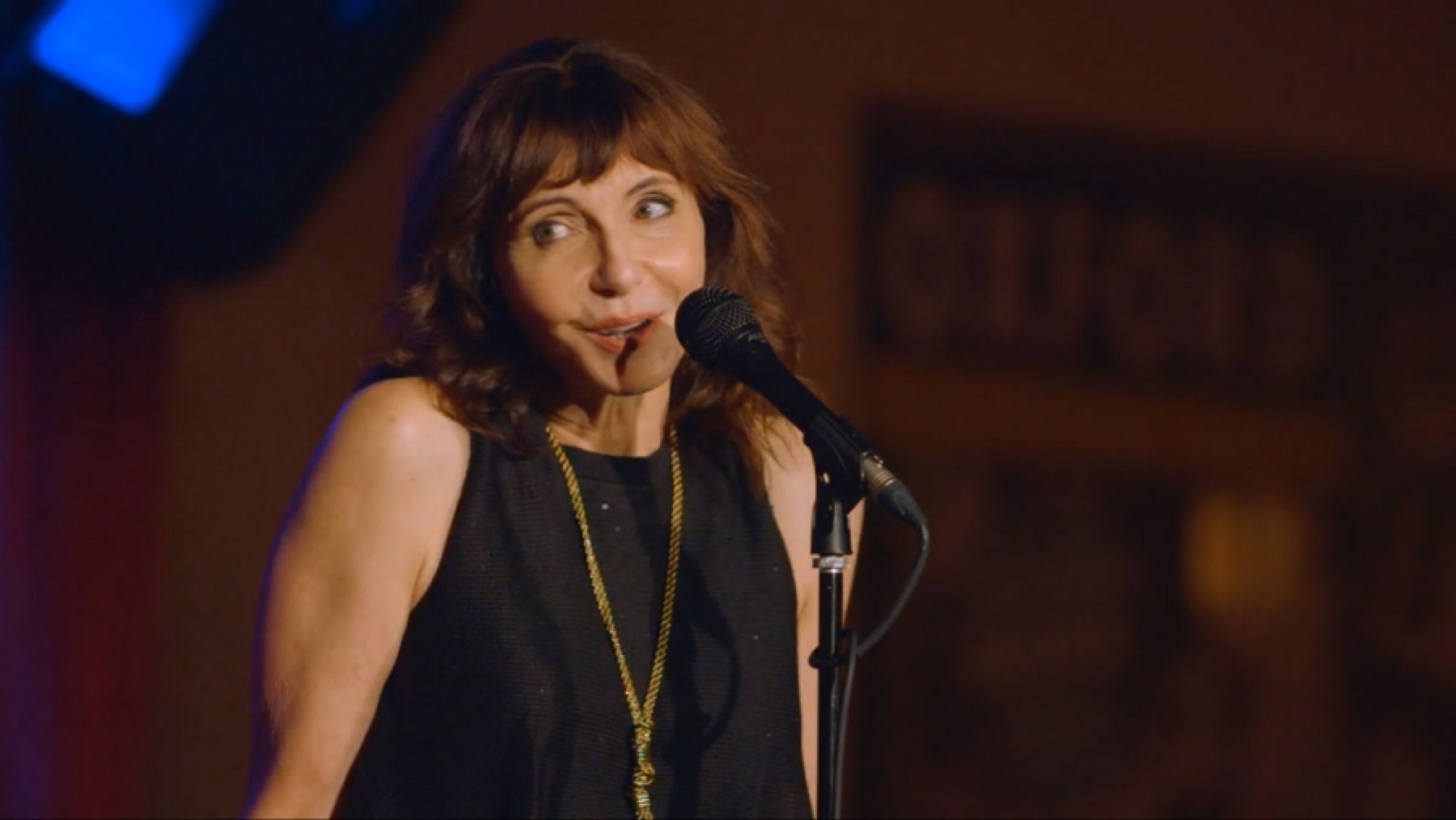 Mary Steenburgen at Mary & Friends 2015
MARY & FRIENDS 2015
By Oxford American
In the final season of Justified, Arkansas native Mary Steenburgen played the venomous, ill-fated villain Katherine Hale, a role created for her. Off-screen, however, she couldn't be a kinder person, and she's always been vocal about her affection for the South. She is especially generous to her home state, which we appreciate: Steenburgen is an Oxford American board member.
Last month, she threw us a party at South on Main, the Little Rock restaurant and venue affiliated with the magazine. (The OA manages all programming for the stage, and Steenburgen co-owns the restaurant.) Mary & Friends is an annual fundraiser for the Oxford American, and it varies in format from year to year. In May, Steenburgen and her husband, the actor Ted Danson, loaded up a tour bus in Nashville with some of their songwriting friends and headed to Little Rock for a night of food and drink and music in the round.
"The Oxford American is a longtime passion of mine and has always kept a very high standard of excellence in everything they do," Steenburgen said from the stage. "It celebrates not only the written word, but music as well. As soon as I started attending songwriter nights in Nashville, I knew we needed to do this with the Oxford American and South on Main. I'm thrilled to have this opportunity to bring some of my favorite songwriters here tonight."
In the songwriters' showcase we heard songs and stories from Kim Carnes, Greg Barnhill, Shawn Camp, Shelly Colvin, Jeremy Spillman, and Matraca Berg, who was also the subject of an article by Holly Gleason in our 2013 Tennessee Music Issue. Steenburgen is an accomplished songwriter herself, and she sang an original tune with our own Greg Spradlin, who works in marketing and development. You can watch that performance below, as well as Camp's hot pickin' Arkansas song "Sis Draper" and Berg's classic "Strawberry Wine." Along with a buffet spread by Chef Matt Bell and custom cocktails from the bar, it was an unforgettable celebration. Thanks to our generous community of OA fans and supporters, the evening raised about $70,000 for the magazine.
If you couldn't make it this year but would still like to support the Oxford American, consider joining our new membership program, or simply make a tax-deductible donation. We'd love to see you at Mary & Friends in 2016.
See a photo gallery from the event here.
---