Top Stories of 2021
The ten most viewed pieces of the past year
By Oxford American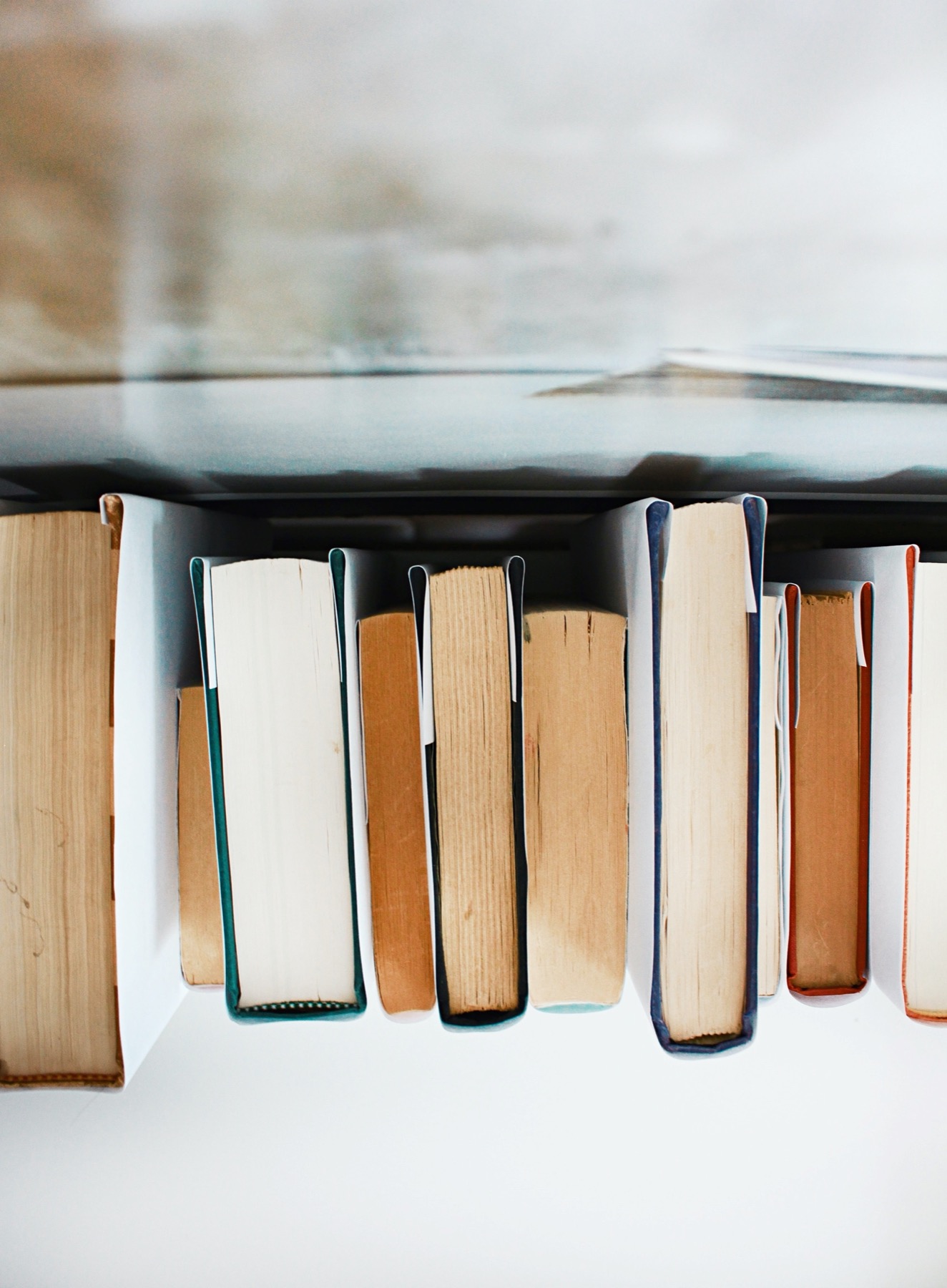 Photo by Joyce McCown via Unsplash
As we head into a new year, one that marks the Oxford American's thirtieth anniversary, we're thrilled to look back at the most viewed stories of 2021. In many of these essays, our writers detail the music, food, and pastimes that helped them cope with long stretches of pandemic-induced isolation. The archival pieces on this list embody a shared restlessness, with essays from our Greatest Hits Music Issue tracing Nina Simone's roots back to Tryon, North Carolina, or revisiting the OutKast record that rattled through college dorms in the late Nineties. These stories strive for connection—with ourselves, our history, and ultimately, with the communities where we make our home. Here's to another year of good Southern writing.
"For me, chewing a toothpick now merely ignites memories of my grandfather. A map back to him unfolds."
"What does it mean to see yourself everywhere and not know where you come from?"
"Nothing I cared about before really matters now, so I redirect my attention to the house."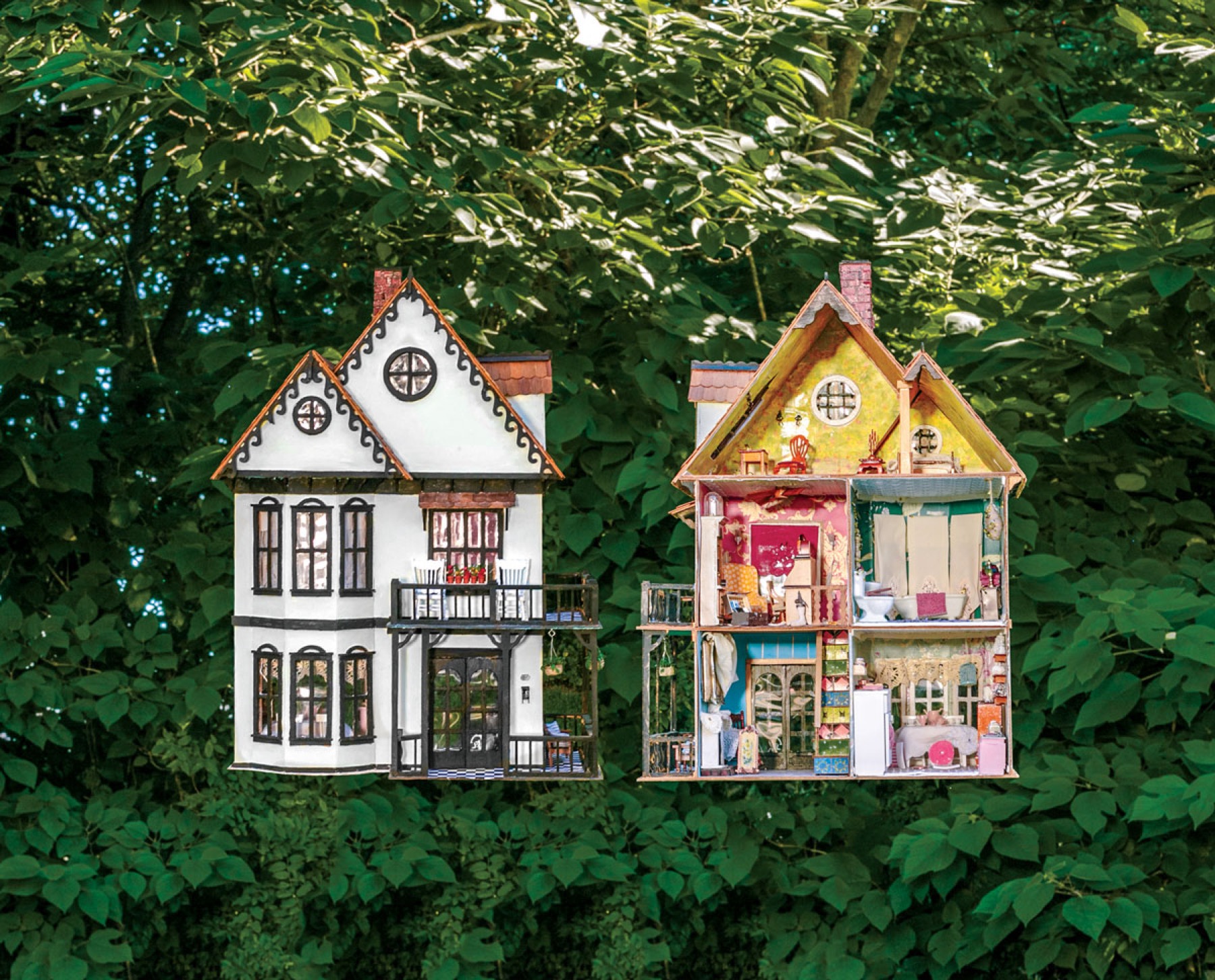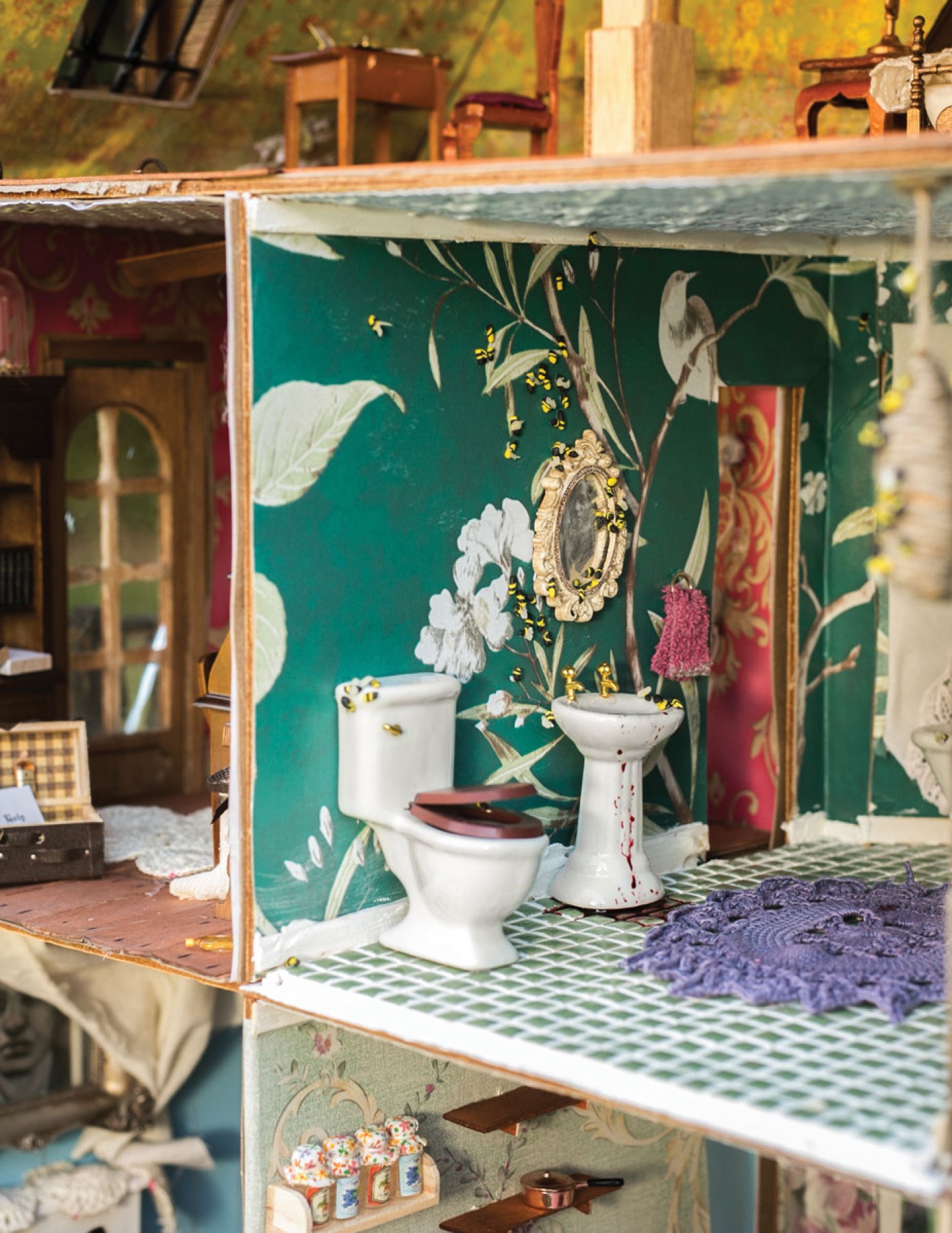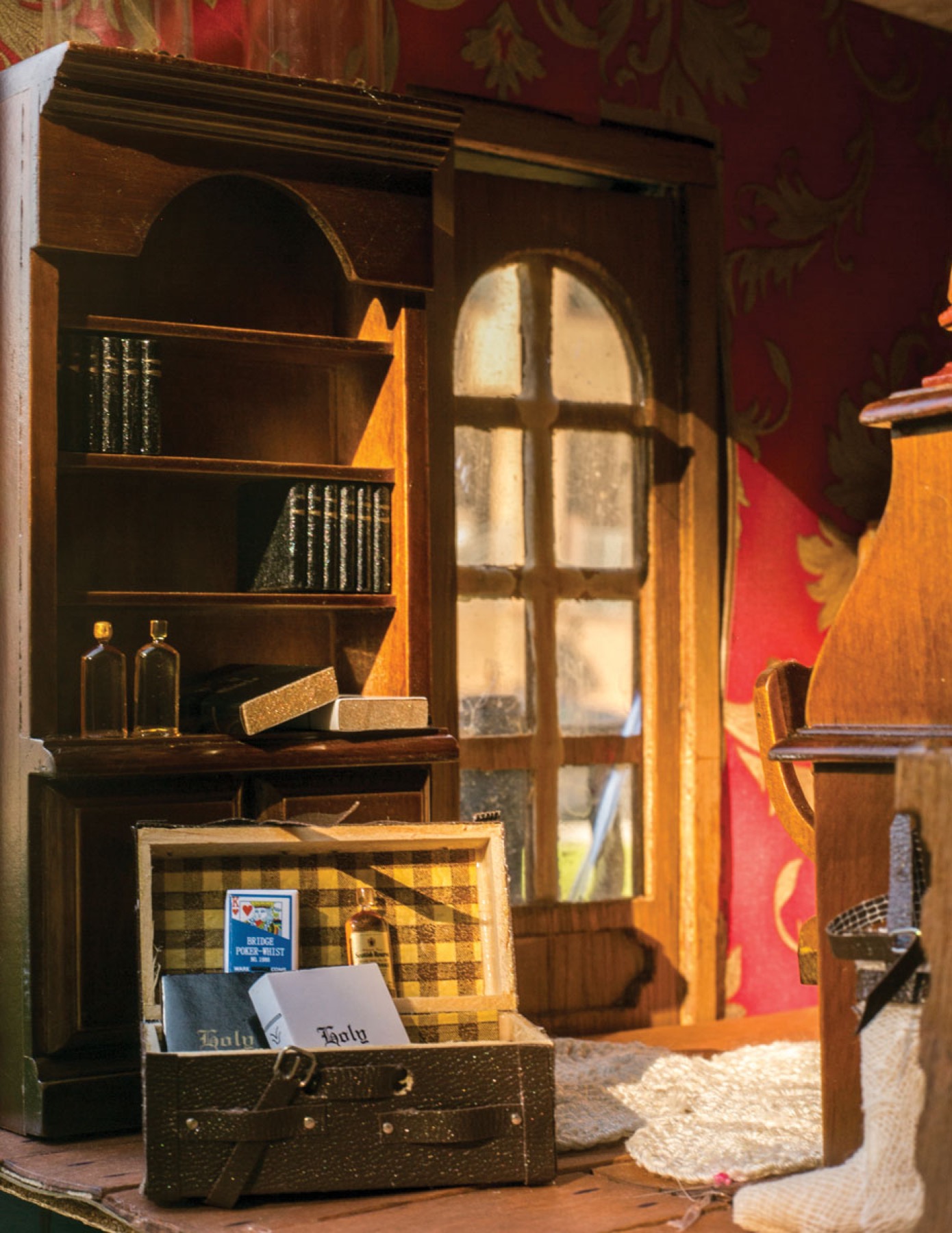 "Often her delivery of a line feels truly unprecedented, as if she has just invented a new way to sing."
"Strictly speaking, my food writing wasn't technically about food."
"This was the stank from whence black Southern life, love, and labor came."


Illustration of OutKast by Adam Shaw
A film supplement to the Food Issue.

"I stand in our kitchen straddled between past and present."
"Education is about finding out what form of work for you is close to being play."
"We were lucky. We had tempted fate, and survived."
Illustration by Wesley Allsbrook