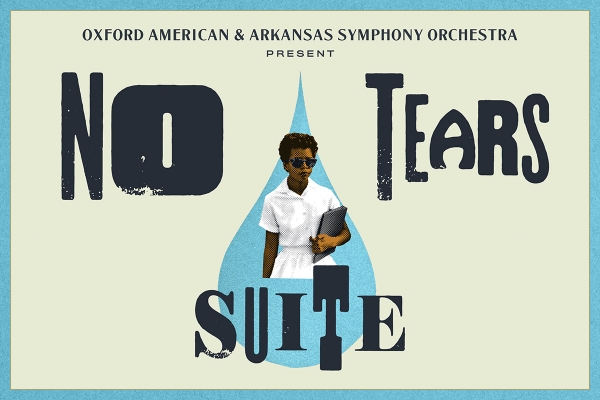 No Tears Suite: Panel Discussion
FREE EVENT
FRIDAY, MAR. 1, 2019 | CENTRAL HIGH NATIONAL HISTORIC SITE [2120 W. Daisy L. Gatson Bates Drive, Little Rock]
12:00 PM—A free-to-the-public panel discussion presented in collaboration with the National Park Service and Clinton School of Public Service will be held at Central High School National Historic Site. Featuring Rufus Reid, Kelley Hurt, and Bobby LaVell, the panel will be moderated by composer Chris Parker. The goal is to facilitate discussion on the ongoing work of social equity in the United States from the perspectives of people living in different communities and what role music and the arts play in affecting change in our society today.
Additional partners on the project include University of Central Arkansas College of Fine Arts & Communication, Central High National Historic Site, Kay Kelley Arnold, Mid-America Arts Alliance, National Endowment for the Arts, Arkansas Arts Council, and Mosaic Templars Cultural Center.
This project is generously funded by the Stella Boyle Smith Trust, Mid-America Arts Alliance, the National Endowment for the Arts and the state arts agencies of Arkansas, Kansas, Missouri, Nebraska, Oklahoma and Texas.