OA's Fall Reading List
Curated by our Southern Lit Issue Contributors
By Oxford American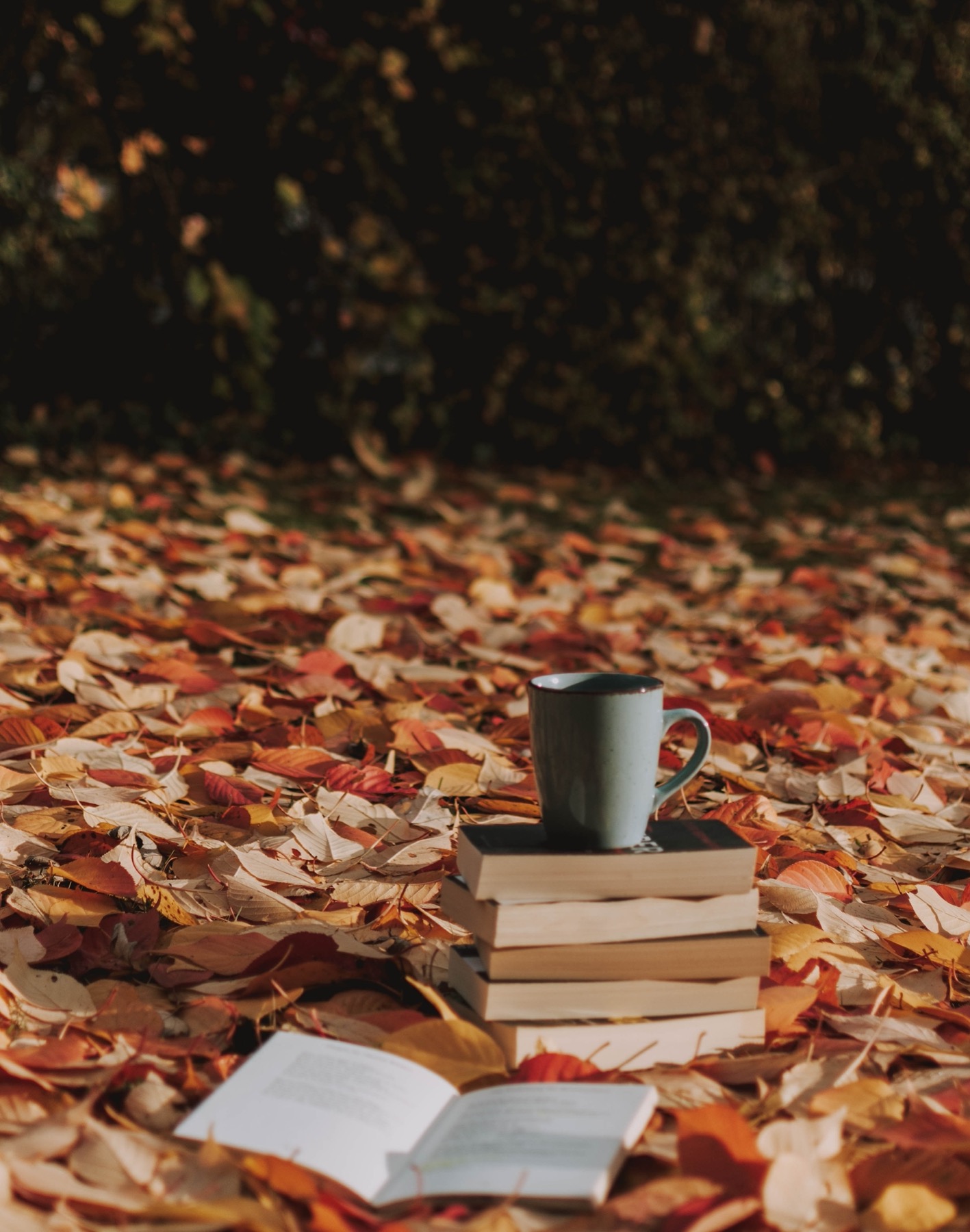 Photo by lilartsy via Pexels
Since its founding nearly three decades ago, the Oxford American has served as an entryway to Southern storytelling, exploring the region's literary contributions while publishing new works from the likes of Jesmyn Ward, Lauren Groff, Yusef Komunyakaa, and more.
Our latest Southern Lit Issue is no exception, featuring innovative stories by PEN/Faulkner Award winner Deesha Philyaw, OA veteran Mary Miller, and Herbert Girtley Jr., who debuts his first ever magazine piece with us. This fall, we asked a few of these contributors to share some of their favorite works by Southern writers. We hope these recommendations see you through the change in seasons.
Order your copy of the fall issue here for more great works of Southern Lit!
I remember standing in a huge, windy line at a movie theatre in 1985, part of a sea of excited Southern Black women including my mom and her girlfriends, waiting to see the The Color Purple. I was fourteen. Later, when I found out that this movie about Black girls and women in rural Georgia had been based on a book by Alice Walker, I devoured that book. Celie, Nettie, Sofia, and Shug Avery endure a lot of suffering in the four decades their stories span, but it is their joy, humor, resistance, and deep love for each other that endear me to this classic.

Photo: Penguin Books


A recent favorite is De'Shawn Charles Winslow's In West Mills, a slim but powerfully charming novel in the tradition of Zora Neale Hurston. Taking in its big heart, the familiar cadences of its dialogue, and its unforgettably messy heroine Knot, I smiled through nearly every page.

Photo: Bloomsbury Publishing

Donna Tartt's The Secret History was one of the longest books I'd ever read way back in the early '90s—a project book, a commitment. I loved it then and I love it now, and I reread it every few years. Bunny and Francis, Henry and the twins are as alive as anyone I've ever known. Despite everything, these are the friends I wished I'd had in college, the tight-knit group I always wanted to be a part of.