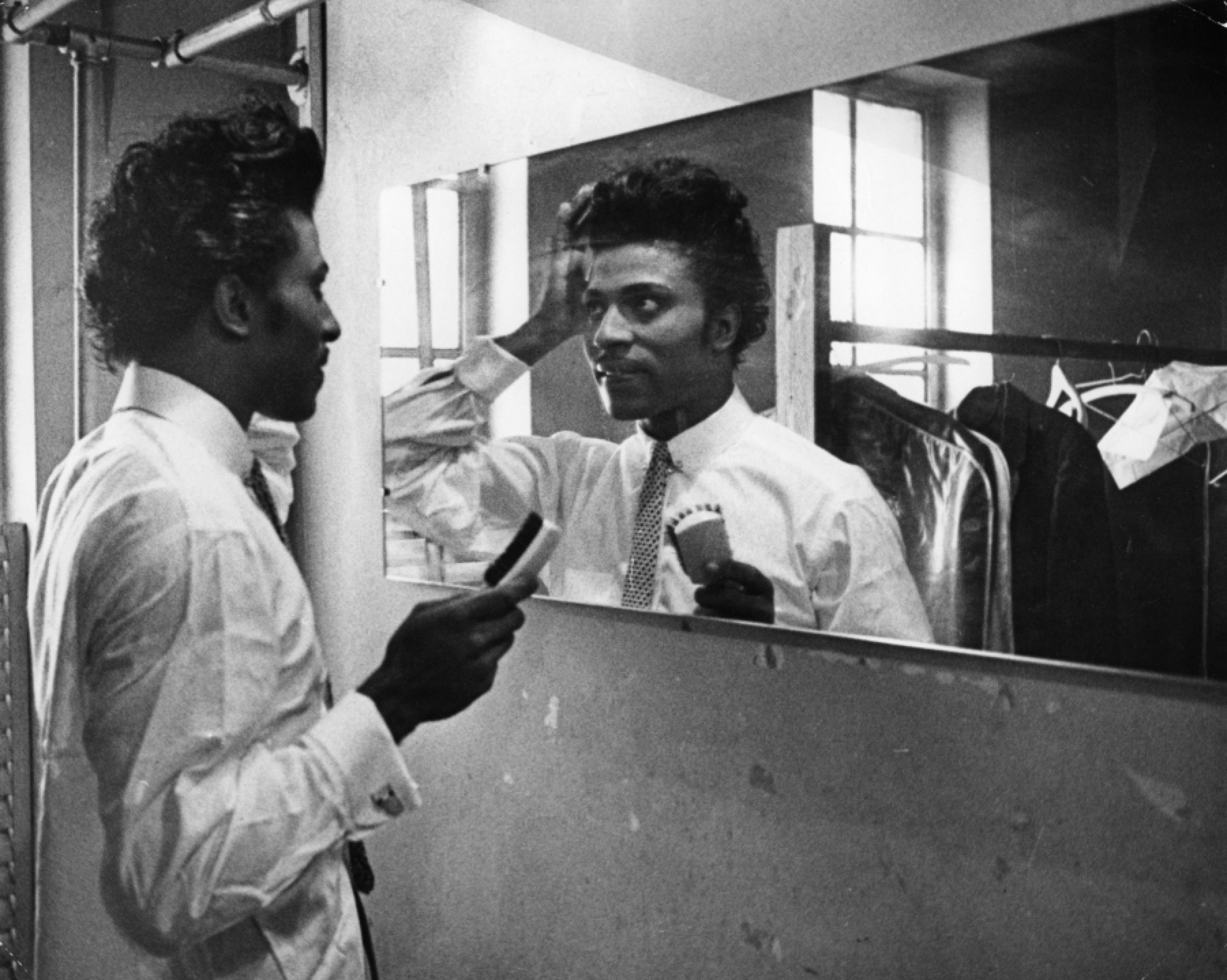 Photo courtesy of Pictorial Press/Alamy
THE GEORGIA MUSIC ISSUE IS COMING
By Oxford American
O
ne of Georgia's greatest assets is undoubtedly its contribution to the American songbook. To name but a few examples: Georgia is the home of the Father of Gospel (Thomas A. Dorsey), the Mother of the Blues (Ma Rainey), the Godfather of Soul (James Brown), the Kings of Southern Rap (OutKast), and "the only true genius in show business" (Ray Charles). This year, we couldn't be more excited to feature Georgia in our annual music issue, which comes out December 1.
Compiling our annual music issue is one of our greatest and most treasured tasks of the year, but the costs of licensing, producing, and manufacturing a compact disc—on top of the already considerable costs of publishing our beautifully designed print issue—are substantial.
To support this project, consider pre-ordering the issue on
PledgeMusic
. From now until the issue launches, we're offering a series of special offers through Pledge: limited-edition Georgia issue posters, t-shirts, and more. Visit
PledgeMusic.com
for more details.
---