They'll Never Keep Us Down
By S.G. Goodman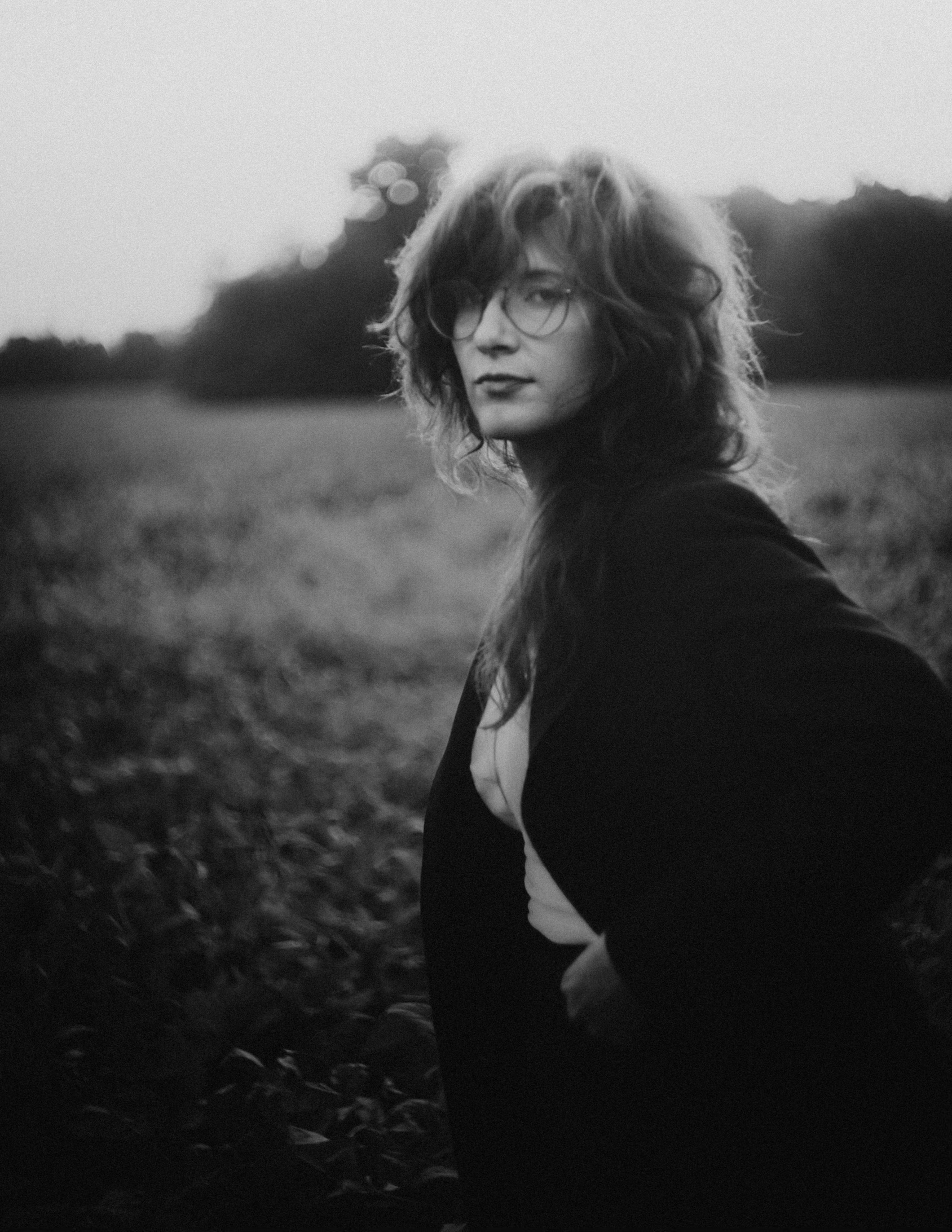 Photo by Ryan Hartley
This exclusive feature is a part of the OA's Country Roots: Web Edition, an online extension of our annual music issue. Pre-order the Country Roots Music Issue and companion CD here.
Country and roots/Americana music has forever been home to women telling both struggles and victories unique to them and calling out injustices that affect everyone. Listeners can hear a roadmap of progress through the voices and songs of women: stories that speak of autonomy, sexual agency, and liberation. Yet listeners can also point to the unfortunate relevance of those same calls for progress today.
I grew up in Western Kentucky. I am a farmer's daughter, and my grandfather was in the union at a local factory until retirement. In my lifetime I have watched Kentucky become a right-to-work state, and in doing so, turn its back on the long legacy of Kentuckians demanding rights for the working class. A lot of people don't attribute the famous protest song "Which Side Are You On" to my state. But its words were born in the bluegrass during the Kentucky coal wars of the 1930s, penned by a woman named Florence Reece who wrote the lyrics on the back of an old calendar.
It's been the stance of other women in music that has sharpened my iron and continue to compel me to speak truth to power through my work as a songwriter, as a proud Kentuckian, and as a Southerner. Bravery from women in music isn't a thing of the past; it's evident in so many of my contemporaries, and is sure to live on wherever women claim space. At one time, a woman singing a song that was explicit in regards to her enjoying sex was a first. Now we see woman covering themes of normalizing mental health discussions, being survivors, and continuing to bring to life issues surrounding socio-economic concerns and social justice.
These women included in my playlist are troubadours; they are telling their tales of fight and grit, of injustice and inequality through the medium of country music, or roots, or Americana. However you define it, they are redefining the genre. It is a long legacy of poignant songwriting and speaking up for your beliefs.