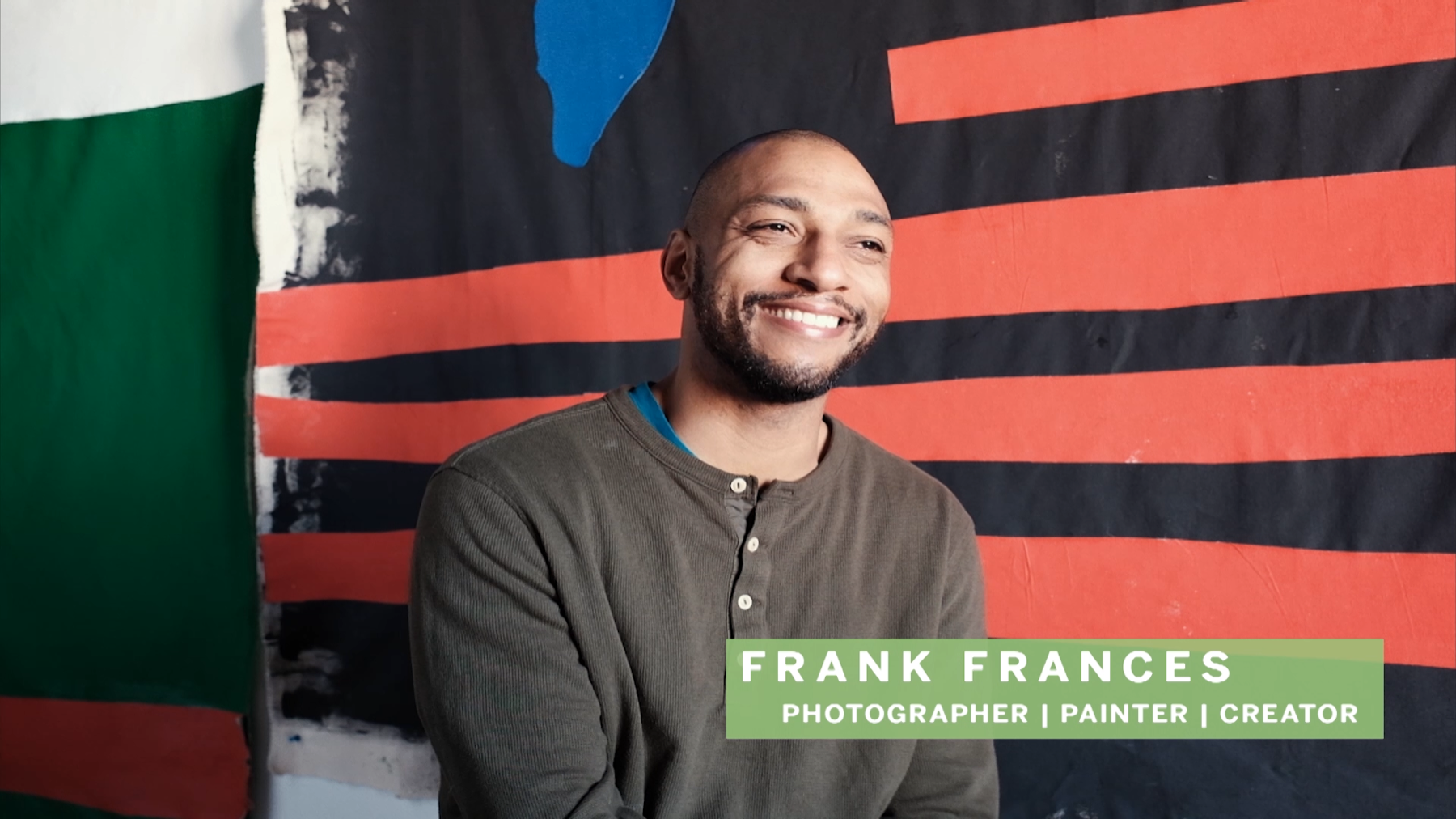 Yams, Collards, & Pineapple: Still Lifes of Soul Food by Frank Frances
A film supplement to the Food Issue
In this short documentary, artist Frank Frances shares the inspiration for his work, specifically the image on the cover of the Spring 2021 Food Issue. He discusses memories and moments, both particular and broad, that influence his materials and processes. Frances's meticulously assembled still lifes weave together themes of perception, prejudice, and Blackness through uniquely arranged and highly meaningful foods.
Yams, Collards, & Pineapple: Still Lifes of Soul Food by Frank Frances was created by Kat Whalen, an independent filmmaker with over sixteen years of experience in film production. She has worked in New York and around the country, and is a graduate of NYU's film program.
This film was made possible in part by The Julia Child Foundation for Gastronomy and the Culinary Arts.
For more from the Spring 2021 Food Issue, click here.
Credits:
Directed & Edited by Kat Whalen
Sound by J. C. Parlante
Music by Ghetto Benny & Kevin $avage
All Photographs and Artwork by Frank Frances
Remember the South book design by and layout images courtesy of Kris Graves