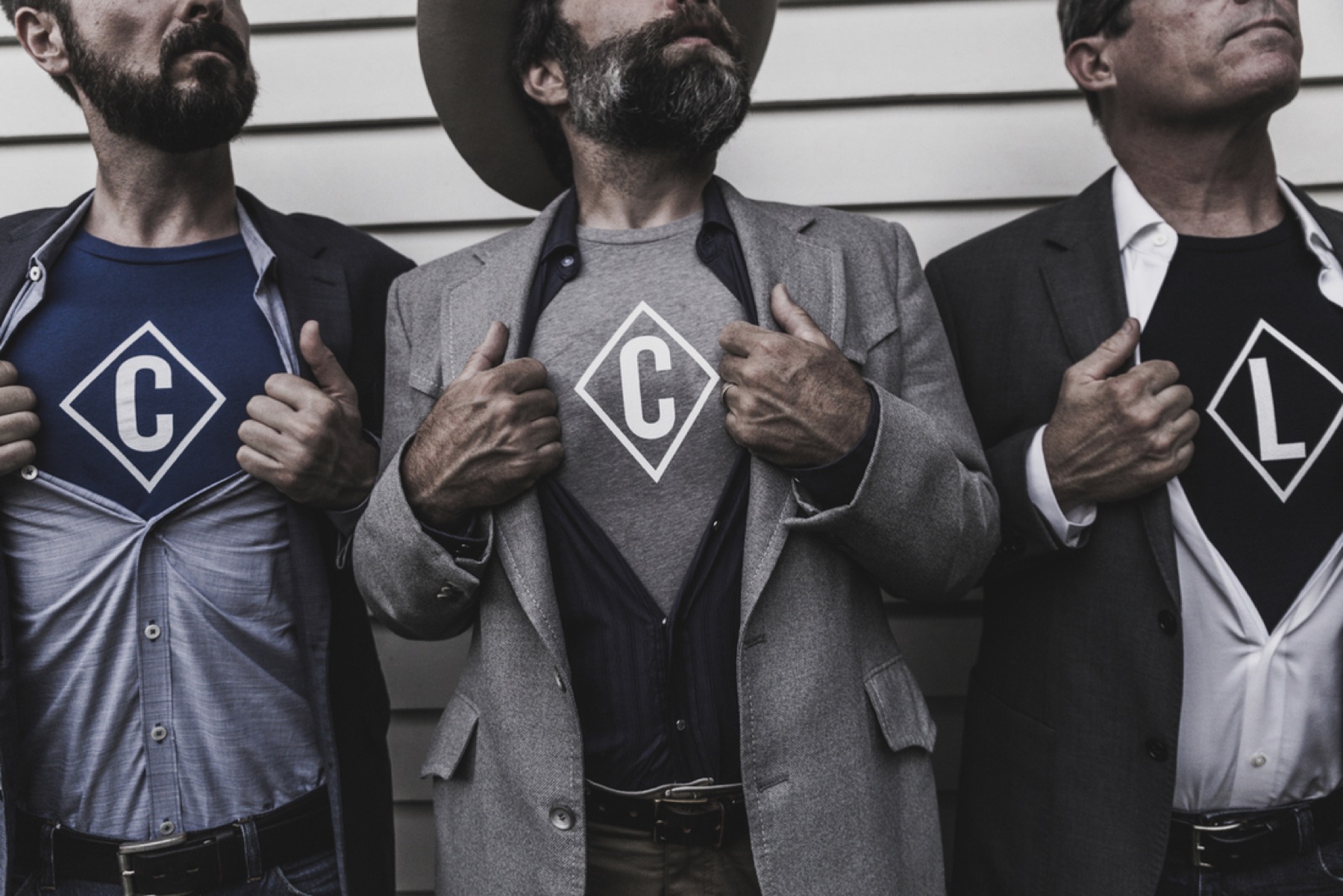 Landmark Sessions: Chatham County Line
In the fall of 2019, the Little Rock community gathered for the Oxford American's Landmark Sessions concert series at South on Main, sponsored by University of Arkansas for Medical Sciences and the Stella Boyle Smith Trust. In a time when live music and in-person events seem like a distant memory, we're thrilled to share these performances in a virtual format. We're excited to introduce this series with a three-song set by North Carolina-based band Chatham County Line. Check out the songs they shared at this live performance below.
Chatham County Line has never been shy about crossing borders. The trio initially referred to its sound as "new traditional." "We were in love with bluegrass, so we wanted to play bluegrass without really being trained in it," Chatham County Line's vocalist/guitarist Dave Wilson says. The group used the term "guerrilla bluegrass" to describe themselves in those early years, mainly because they had such a mobile form of playing.
The band's name comes from one of their very first practices when the group—Dave Wilson, John Teer (mandolin/fiddle), and Greg Readling (bass, pedal steel, piano)—was trying to find their practice space in Chapel Hill and got lost. "We crossed the Chatham County line, and we never looked back," Wilson says. "Just saw the sign, and said that'd be a good idea for a name, and the next thing you know...."
Their latest release, Strange Fascination (2020), is their eighth studio album and comprises nine songs. Learn more about the band and their music at their website.