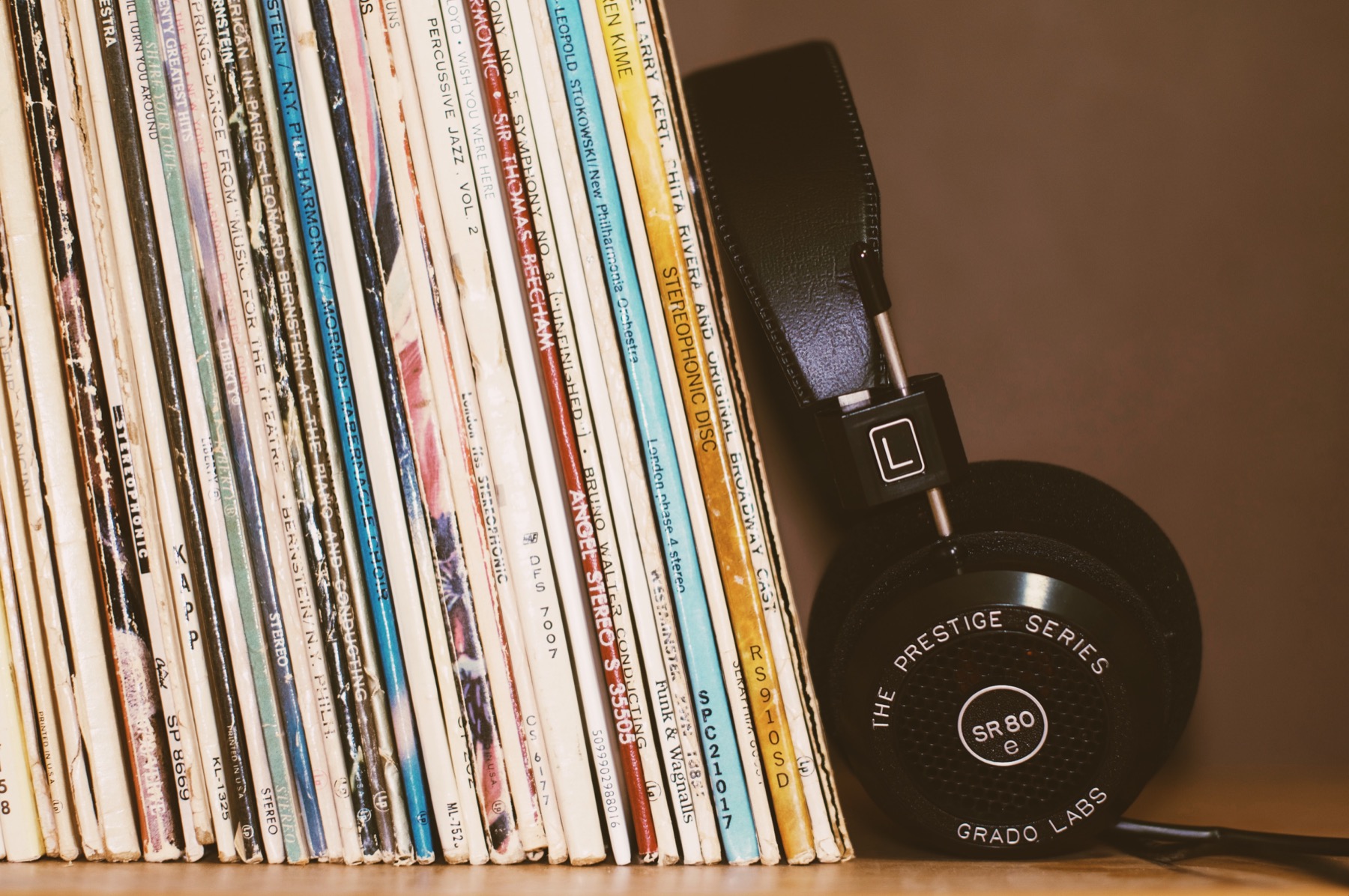 Photo by blocks via Unsplash
Landmark Sessions: The Meaning of Soul
A conversation with Emily J. Lordi and DJ Lynnée Denise
The virtual Landmark Sessions provided an opportunity for folks near and far to learn about new music and engage with artists, writers, and scholars about that music. Last October, Emily J. Lordi and DJ Lynnée Denise joined editor Danielle A. Jackson for one such event, centering soul music.
Emily J. Lordi, a Vanderbilt professor, discussed the themes of her August 2020 book The Meaning of Soul. The book finds new insight and depth in the music of Aretha Franklin, Nina Simone, Janelle Monáe, and others. Learn more and read the introduction to her book on her website.
The program was paired with a playlist from DJ Lynnée Denise, a longtime artist and writer who coined the term "DJ Scholarship." Her work focuses on the ways that DJs serve as archivists and cultural custodians. Through workshops and lectures, Denise writes on her website, she "harnesses music as a medium for vital public dialogue on how to transform the way that music of the Black Atlantic is understood in its social context and beyond entertainment."
Watch the conversation about soul music—what it was in its conception, the issues with its gatekeepers, and who is allowed to participate—and check out the extended cut with Denise's playlist below.
Thanks to our partners at UAMS and BlakeSt for making these events possible.