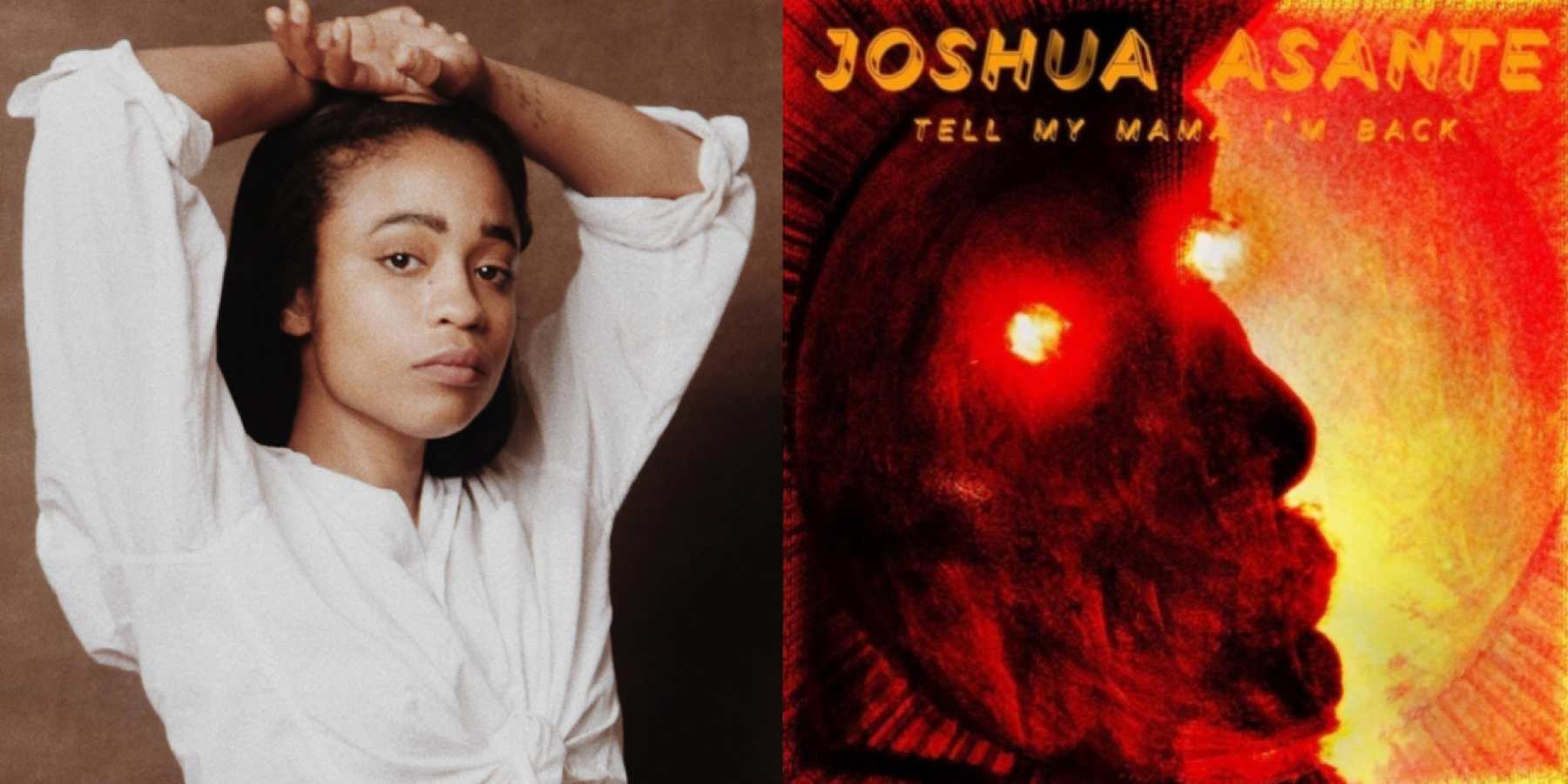 Landmark Sessions: Adia Victoria and Joshua Asante
An intimate performance and conversation about the blues.
Our virtual Landmark Sessions featured longtime friend of the Oxford American Adia Victoria, a Nashville-based blues poet and musician. Victoria's music is intentional and poignant, with powerfully written lyrics that draw from her love of reading, literature, and her experiences in the South. During this event, Victoria performed her song "Magnolia Blues" for the first time, having written it only days before. The track is featured on Victoria's September 2021 album A Southern Gothic.
Victoria was joined by Little Rock musician Joshua Asante, whose "astral soul" style fluidly combines electronic and traditional soul music. Asante is influenced by "the paintings of Hughie Lee Smith, and the literary work of Black speculative fiction giants Henry Dumas and Octavia Butler," according to his record label Quiet Contender. In addition to writing and creating music, Asante is a photographer.
OA editor Danielle A. Jackson facilitated a conversation with Victoria and Asante about the blues and its relationship with healing, and the process of making art during times of trouble. Special thanks to our partners at UAMS and BlakeSt for making the Landmark Sessions possible. Watch the conversation and performance from Asante and Victoria below!
For more OA content featuring Adia Victoria, check out our latest podcast episode, her essay and playlist in Issue 111, and our 2017 web Q&A.